Make Thanksgiving fun with this Free Printable Thanksgiving Bingo Game from Painting Paris Pink.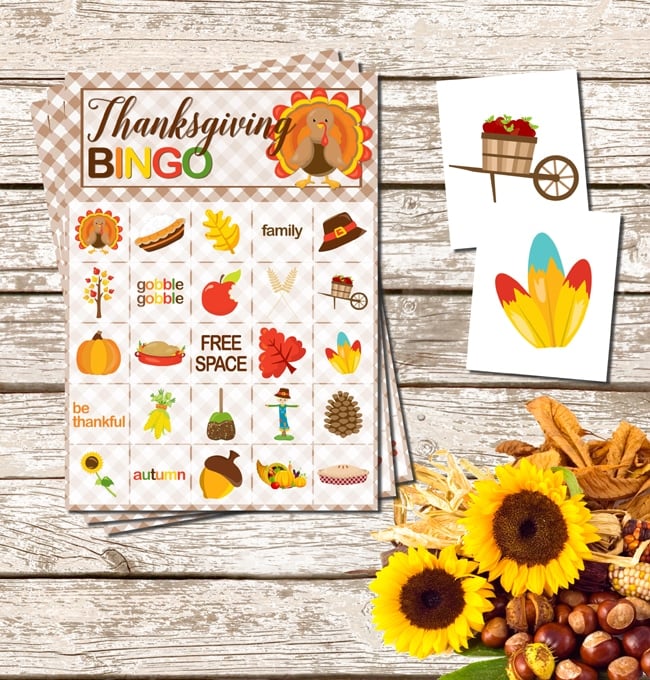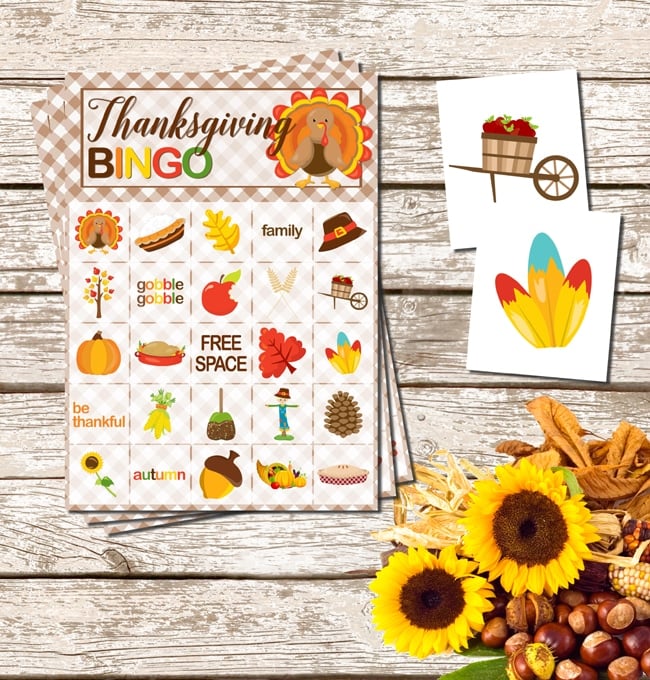 Thanksgiving doesn't have to be all about food and football, right?! While you're waiting for the turkey and other yummy food to be done for all to enjoy, break out this Free Thanksgiving Printable Bingo Game! The kids especially will have a blast with this adorable Thanksgiving bingo game that includes turkeys, pies, pilgrim hats, and more! Playing games like this with your family during the holidays makes time spent together truly memorable. Do you have any fun games that you play with your family? We would love to hear about them below!
Download Bingo Printable here: thanksgiving-bingo-collection
If you're looking for more Thanksgiving fun, check out these other Thanksgiving Family Game Ideas below! Gobble! Gobble!


Don't miss these other Thanksgiving features on Pretty My Party: