Fall Wedding Inspiration Styled Photo Shoot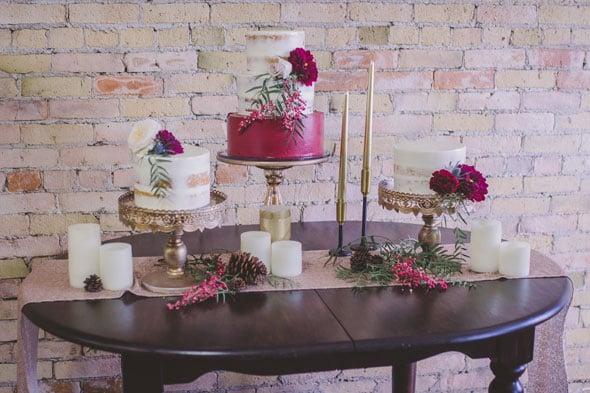 This Fall Wedding Inspiration Styled Photo Shoot came to life right out of a Pinterest idea board. The final product knocked it out of the park and was better than anyone expected!

The colors, mood, smiles… all of it was specifically chosen for the inspiration of this gorgeous styled photo shoot! Celise Artistry and Studio 170 Salon and Spa provided the hair styling and the bride and groom were stunning!
The goal of the day was to create magic with details. Jessica Ajeman Photography was looking to capture genuine, happy and intimate moments with this bride and groom. Plant Peddler Floral provided the flower arrangements for the Fall Wedding Inspiration Styled Photo Shoot and the fall colors were stunning!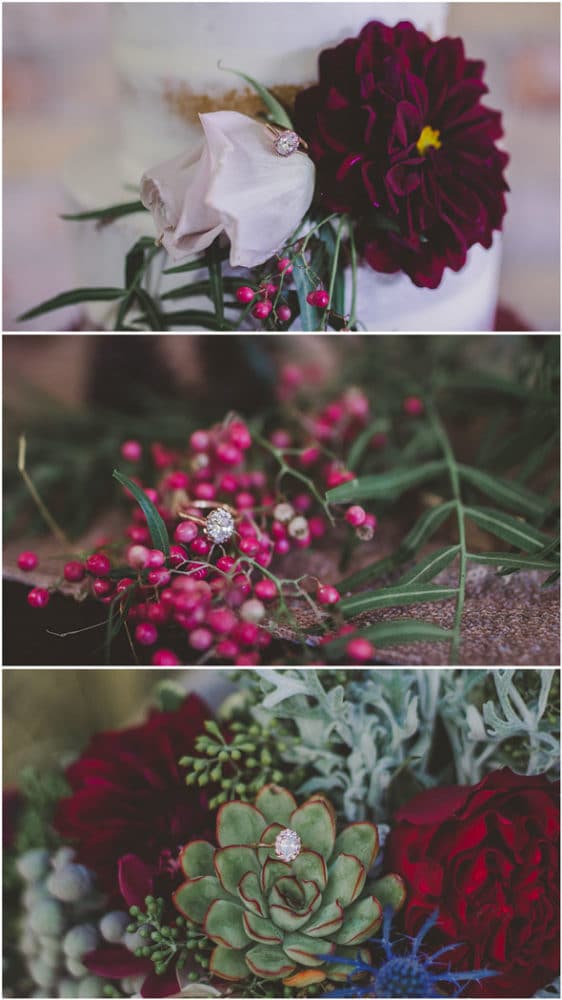 We love how the ring was placed in the rustic floral settings! Fall colors were shining through and the succulents were a perfect addition.
Designing a cake to match the vintage feel of the photo shoot was no problem for The Graceful Baker. The colors were perfect with a fall feel and the added flowers that adorned the simple, yet graceful cakes were the perfect touch.
The bride's face says it all! After only been married for a month, the models were in that blissful newlywed stage that was so perfect to capture. What a whimsical day that radiated love. Apparel was provided by Petals and Promises Bridal and the gown was a stunner on this lovely bride!
Being able to photograph this real life couple made all the difference. This bride and groom hardly had to be posed, as they were in their own element. So sweet and romantic!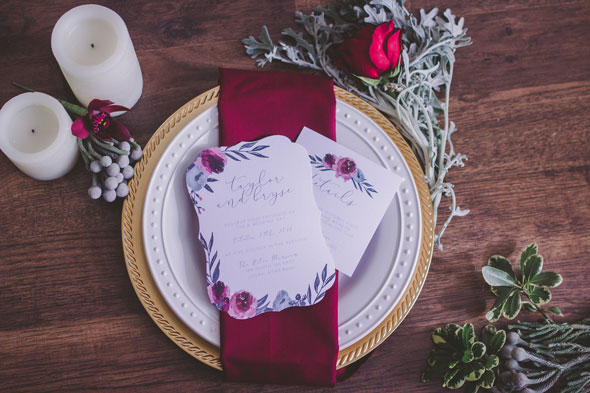 Invitations were created by HoneyB Paper Co and the details were amazing.
The mission of the shoot was to bring light and joy into people's lives through photography. How could this Fall Wedding Inspiration Styled Photo Shoot not attract happy brides that are completely and utterly in love with this styled shoot?! Perfect!
Vendors & Credits
Styling and Photography – Jessica Ajeman Photography // Invitations – HoneyB Paper Co // Apparel – Petals and Promises Bridal // Flowers – Plant Peddler Floral // Hair Stylist – Celise Artistry and Studio 170 Salon and Spa // Cake Designer – The Graceful Baker