40 Creative Ways to Give Money
Why stick with the boring way of simply handing out money in an envelope when there are so many fun ways to give money?
Money gift ideas are becoming more and more popular these days because it can be challenging to find a gift that your recipient would absolutely love. But cash gift ideas don't have to be boring! If you're looking for ways on how to give money as a gift or how to make gifts out of money, we've got you covered.
Here are 40 Creative Ways to Give Money that covers all holidays — from Christmas money gift ideas to graduation money gift ideas or even money gift ideas for birthdays, these clever ways to give money will make sure that you're still giving a cool and interesting present even when you choose to gift cash!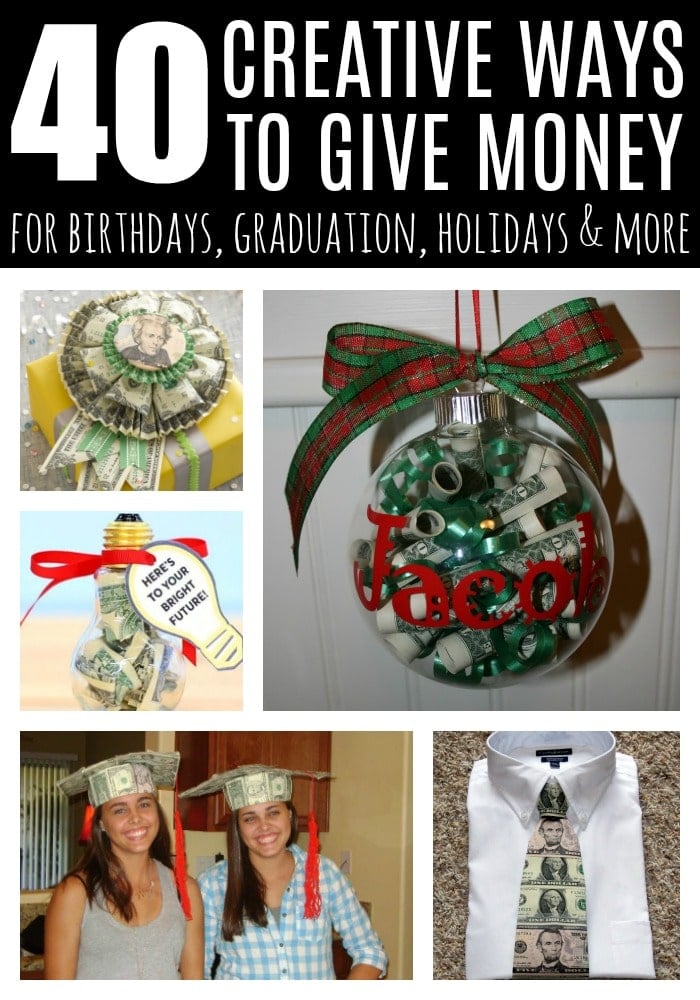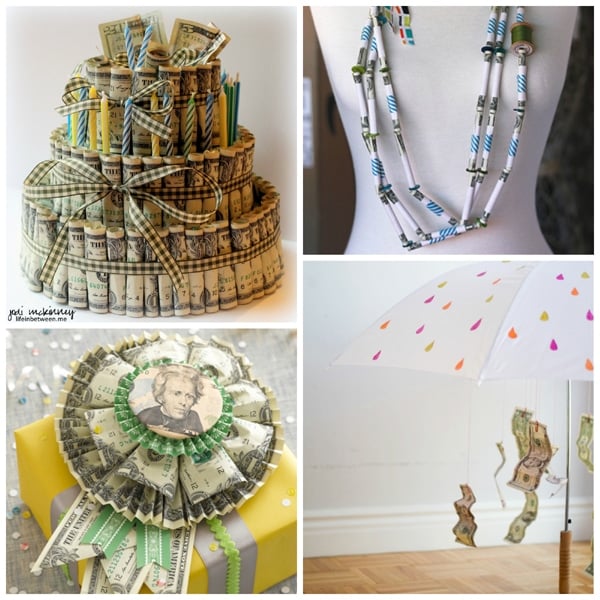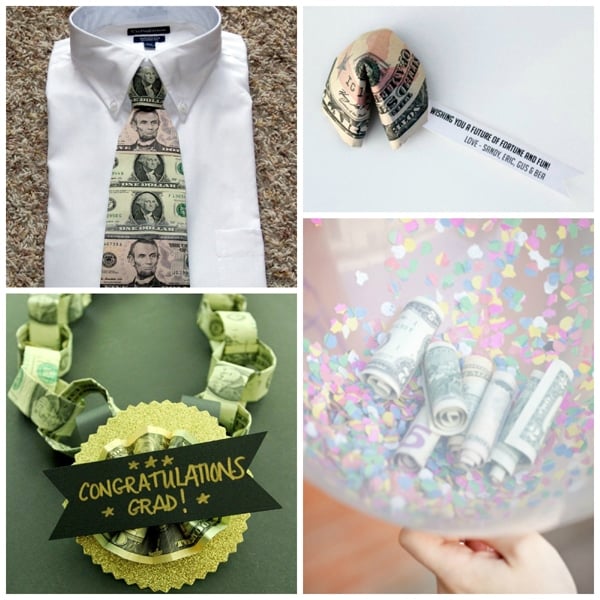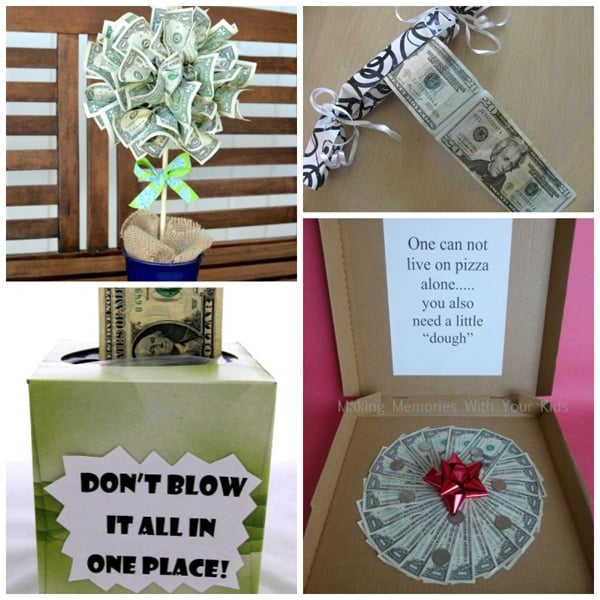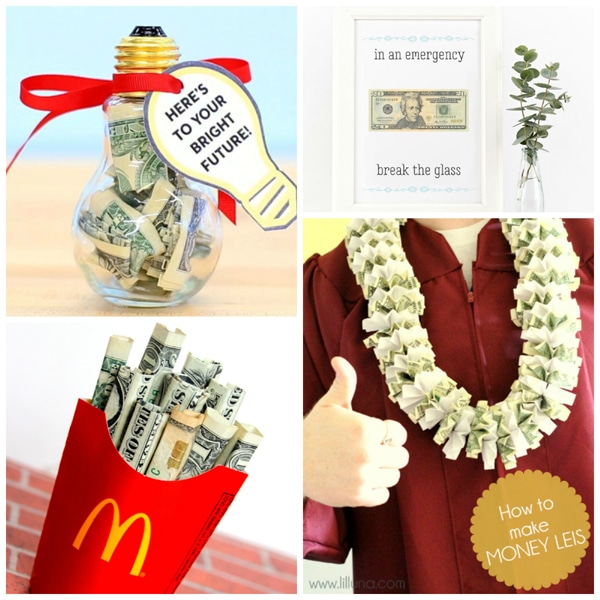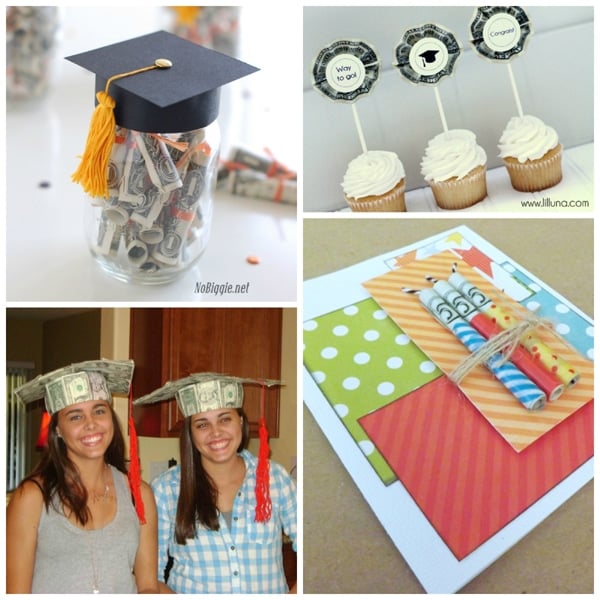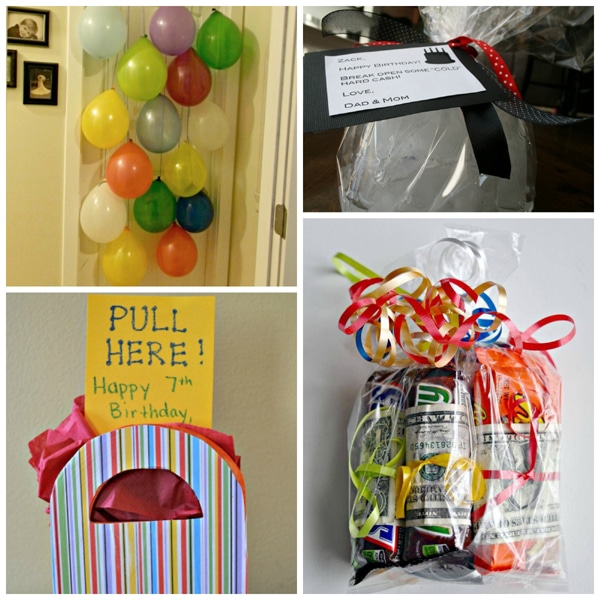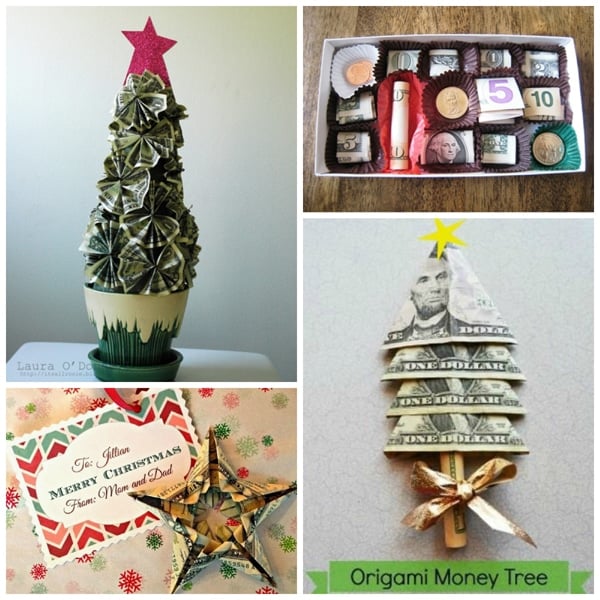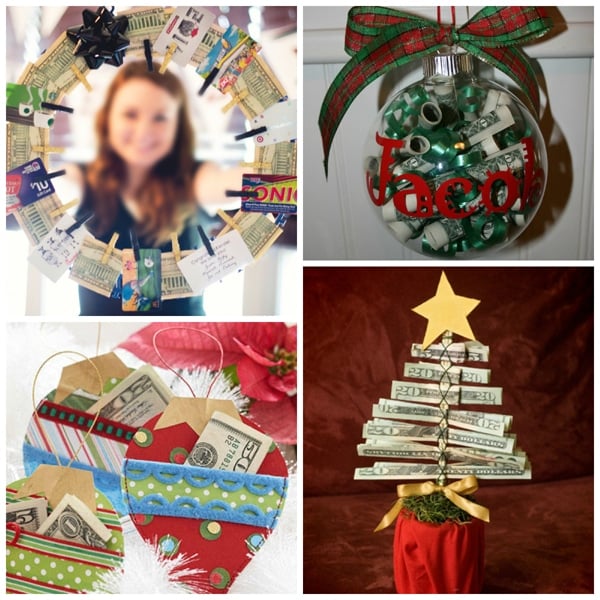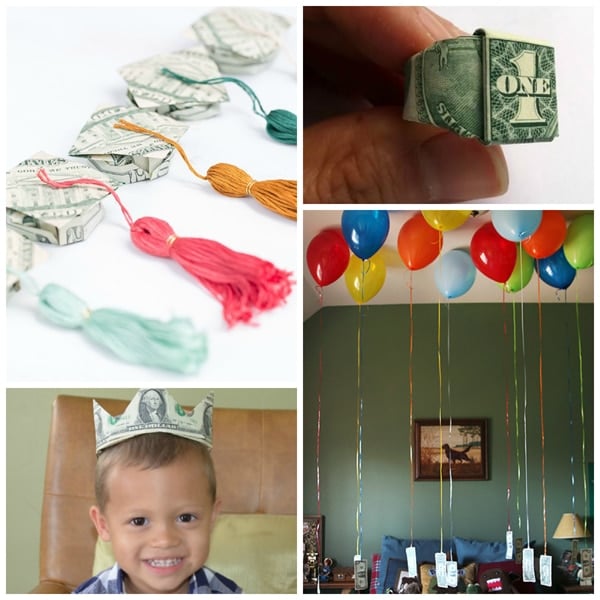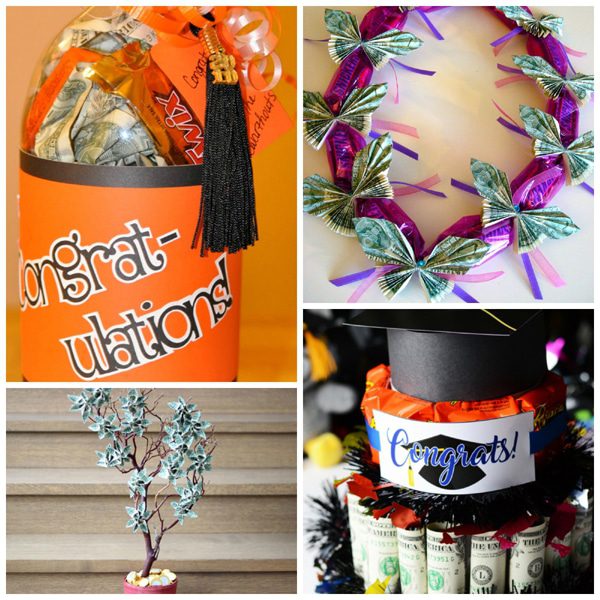 Which of these creative ways to gift cash are you planning to do? What are your favorite ideas from the ones mentioned above? Do you have any other unique money gift ideas to share? Sound off in the comments section below!
For more ideas, follow us on Instagram @prettymyparty and Pinterest and join us in our private Facebook group.