5 Grilling Tips for Father's Day

This is a sponsored post written by me on behalf of Kenmore. All opinions are my own.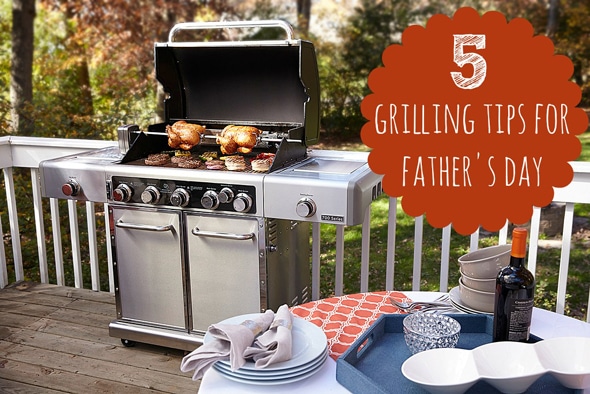 If you're planning some outdoor entertaining with dad and the family, here are 5 grilling tips for Father's Day that are sure to make you the queen or king of the grill!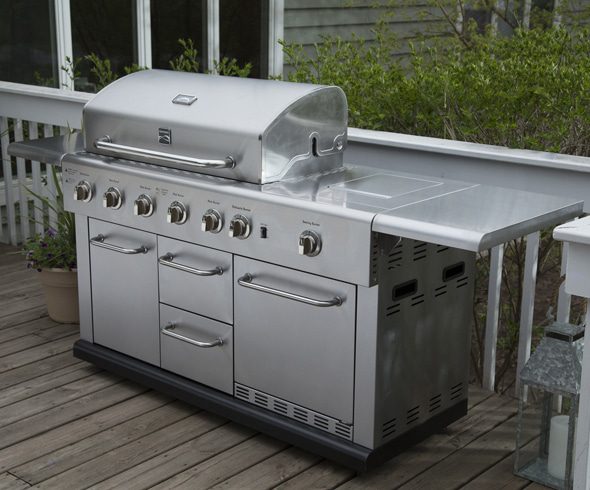 1. Surprise dad with the perfect gift. Maybe he's had his eye on a new Kenmore Elite Grill for a while. Imagine the look on his face when you invite him for a barbecue outside and there sits a nice, new shiny grill ready to be fired up! Check out the variety of Kenmore Elite Grills perfect for any dad here: kenmore.com/grills
Kenmore grills are known for their great features, including:
Larger cooking surface and more burners provide plenty of room and the right amount of heat for every dish
More power with higher BTUs for a big family or gathering
Achieve even-grilling with powerful and even heat distribution
Versatility through a wide variety of features that vary by model, such as rotisserie attachments, side steamers, smoker and ovens for your specific grilling needs. You can even have a refrigerator in the grill, to keep all ingredients on-hand and make entertaining even easier.
Convenience features in the design, such as interior lights and exterior LED control panels, for night grilling and a stainless grate to prevent rust
For great grilling accessories visit Kenmore.
Through July 4th, take advantage of the great offers on Kenmore Elite Grills at kenmore.com/grills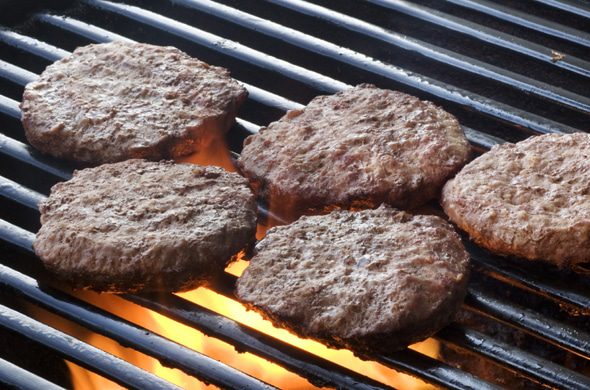 2. Select the perfect cuts of meat. Don't forget to apply the seasonings or marinate the meat ahead of time before grilling them. It's also a good idea to offer a variety of meats to guests, such as chicken, steak, burgers, kabobs, or hot dogs. In our house, we love to make Mushroom and Swiss Stuffed Burgers on the grill.
[yumprint-recipe id='32']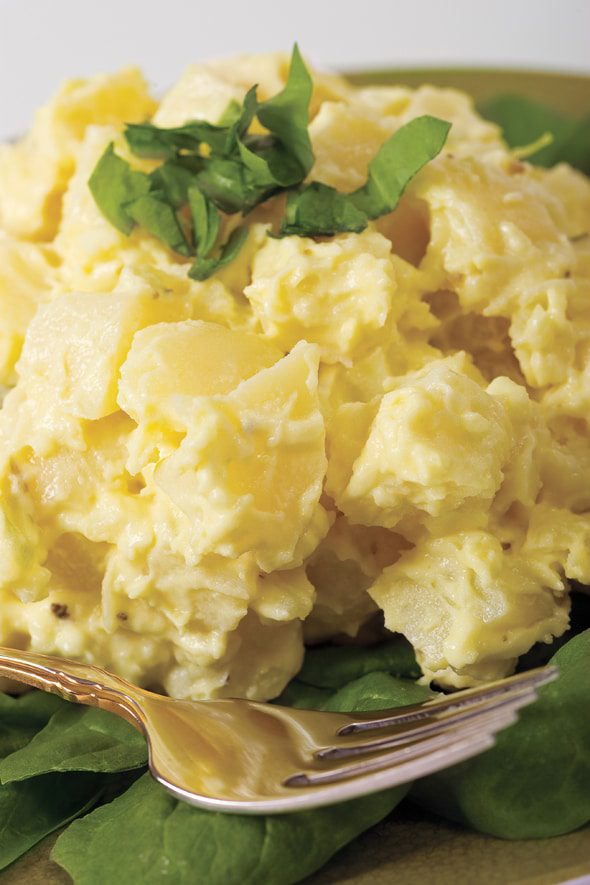 3. Pick a few side dishes. You want to pair the perfect meat with some great tasting sides. Since this day is all about dad, make his favorite side dish and a few others to serve as a variety for everyone celebrating the special holiday.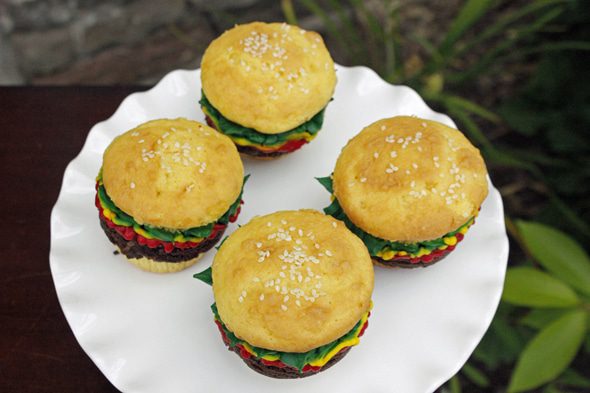 4. Don't forget about dessert! Get creative and offer dad some delicious burger cupcakes! It is after all a cookout!
5. Keep everyone entertained while you're grilling! Plan some fun games or activities for everyone to enjoy while they are waiting to eat. Fun games centered around dad are a great way to celebrate Father's Day. Games like "Who Knows Dad Best" would be a fun game to play with the whole family. Type up some questions about dad and print them out for everyone to fill out the answers. Whoever gets the most questions correct wins a prize. You can also hold a "Dad Roast." How fun would it be to give dad a good chuckle as you roast him!
For more tips on grilling and outdoor entertaining, visit the Kenmore Community. Be sure to follow Kenmore on Facebook, Twitter, and Pinterest.
Check out the Kenmore 5 Burner Island Gas Grill with Refrigerator

This is a sponsored post written by me on behalf of Kenmore Elite Grills.