3 Tips For An Inviting Home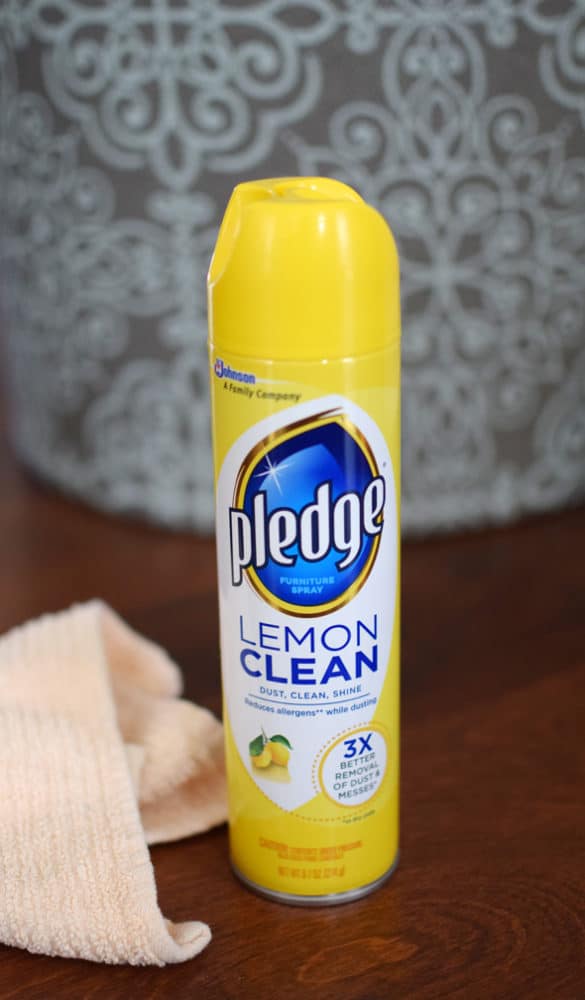 Sometimes I feel like I'm drowning in a cluttered mess. The minute I clean a room, I feel great. But then minutes later my toddler is either dumping a whole container on the floor or off creating another mess. Don't you just love it when you have family and friends knocking on your door unexpectedly and you've had a rough week? Cleaning was the last thing on your mind and you're embarrassed at the thought that you have to invite them in and your home looks like a tornado came though. I'm still trying to discipline myself to do a little cleaning each day, so I don't have to leave all the cleanup for the weekends when I should be enjoying family time. Doing a little cleaning and tidying up each day is the key to a more inviting home, especially if you have unexpected guests. Here are my 3 tips for an inviting home.
1. No dust bunnies. Pledge to the rescue. Make it a point to dust every other day around the home or the places that collect the most dust. Don't leave all the dust to build up and leave everyone in your home sneezing! I know my son has terrible allergies, so I try to dust around the house using Pledge Lemon Clean. Pledge leaves surfaces radiant. Pledge Lemon Clean Furniture Spray brings out the natural beauty of your surfaces by gently cleaning and shining. Pledge contains no harsh chemical smells that need to be neutralized or masked. The classic lemon fragrance simply creates a delightful scent experience while you clean.
2. Leave your stainless steel appliances shining with Pledge Lemon Clean. Kitchens are where many families like to gather with their guests. Clean the smudges off your stainless steel refrigerator, stove, and other stainless steel appliances to make your kitchen more inviting!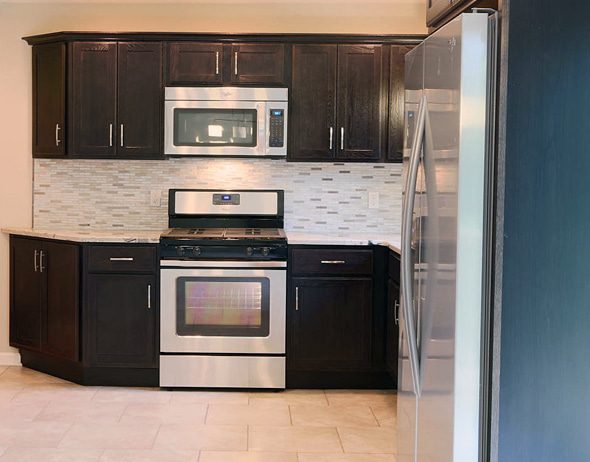 3. Organizing and beautifying! Organize clutter with pretty baskets and containers. First sort through things and get rid of anything you don't use. You can even label your baskets or containers to keep yourself organized if you are looking for certain items later on. I love big, decorative bins that go great with my home decor and just blend in great as more of a decorative element. I've only been a mom for four years, but one thing I know is that when you have small children you have a lot of little toys and parts all over the place. For me, it's a lot of little cars, Legos, and parts to bigger toys such as train sets.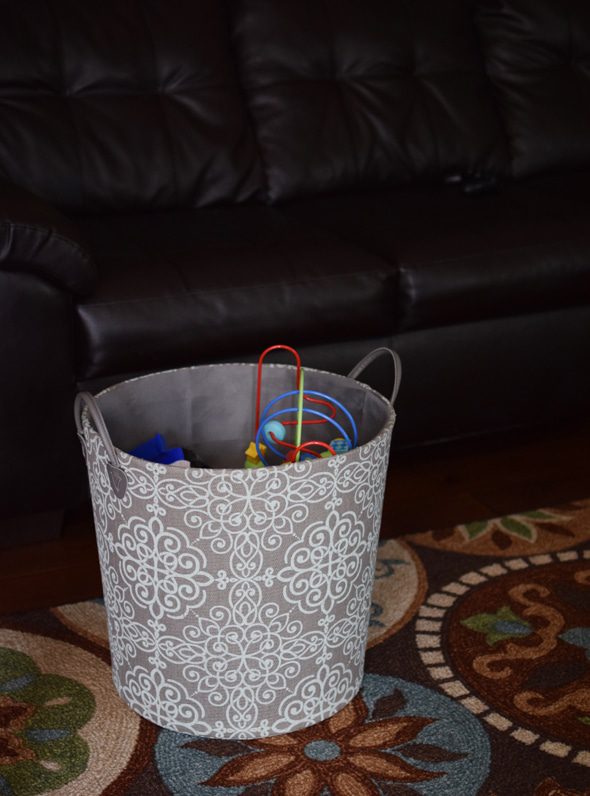 If you keep up on these 3 things your home will be more inviting and ready for any unexpected guests! And more importantly, you will have less cleaning to do on the weekends!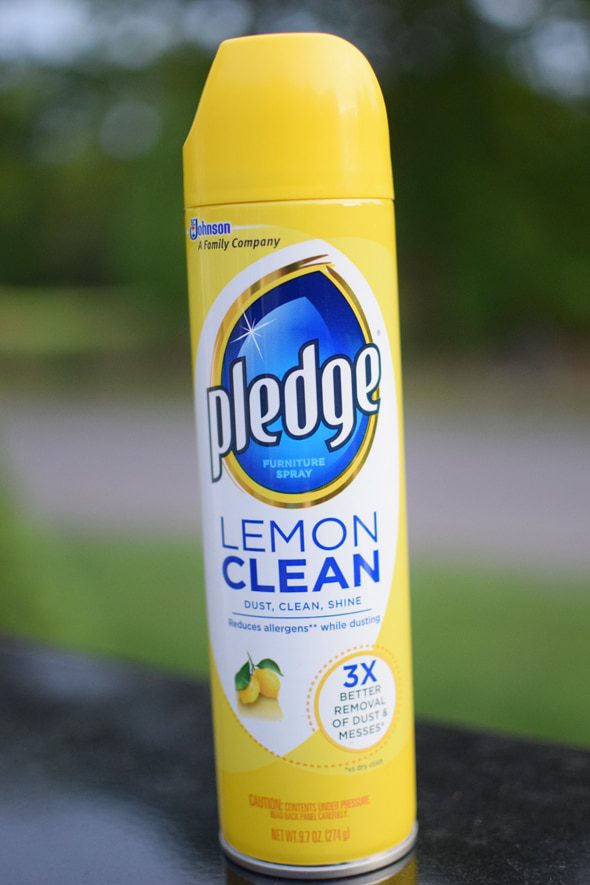 What do you do to make your home more inviting? Let us know in the comments below!
I was selected for this opportunity as a member of Clever Girls and the content and opinions expressed here are all my own.