23 Circus Animal Cookie Party Ideas
Don't you just love those frosted circus animal cookies? Seriously, they are one of my favorite snacks! If you're looking for a fun birthday party theme for your little one, the circus animal cookie inspired party is one of our favorites! Check out these 23 Circus Animal Cookie Party Ideas for your little one's big day! There are so many fun things you can do for this theme and it's perfect for a first birthday party!


[convertkit form=4996735]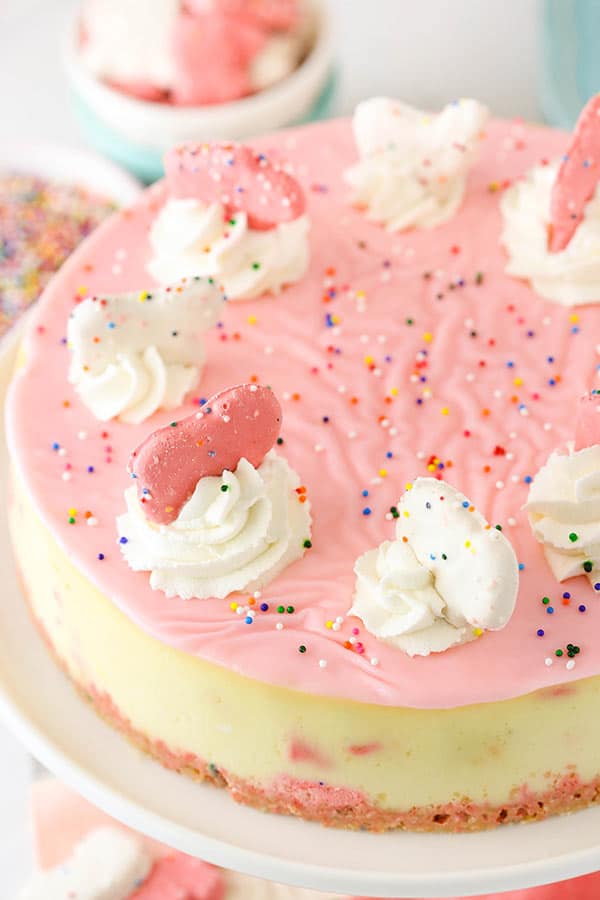 This Frosted Animal Cookie Cheesecake is the perfect dessert to serve at your party!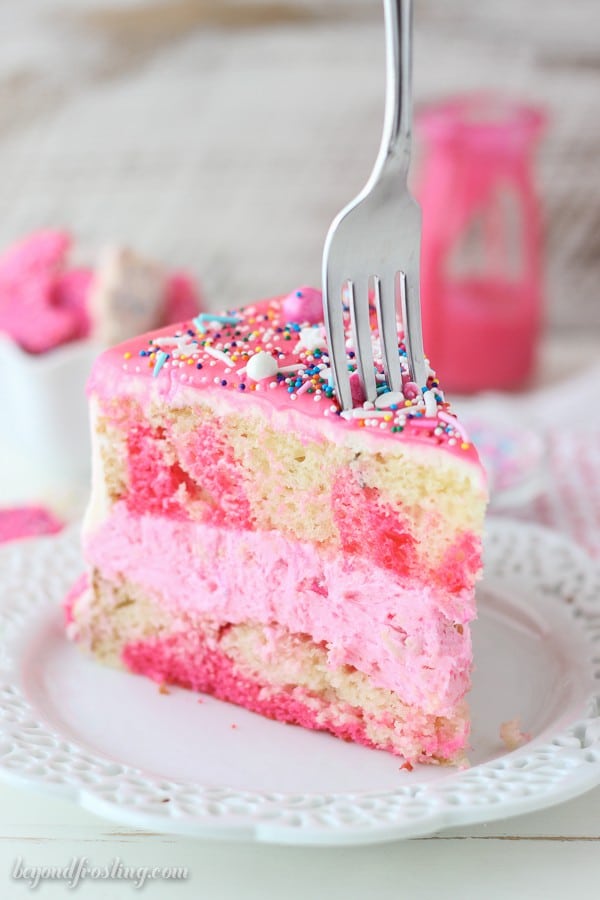 This delicious Circus Animal Cookie Cake will be a favorite among your guests!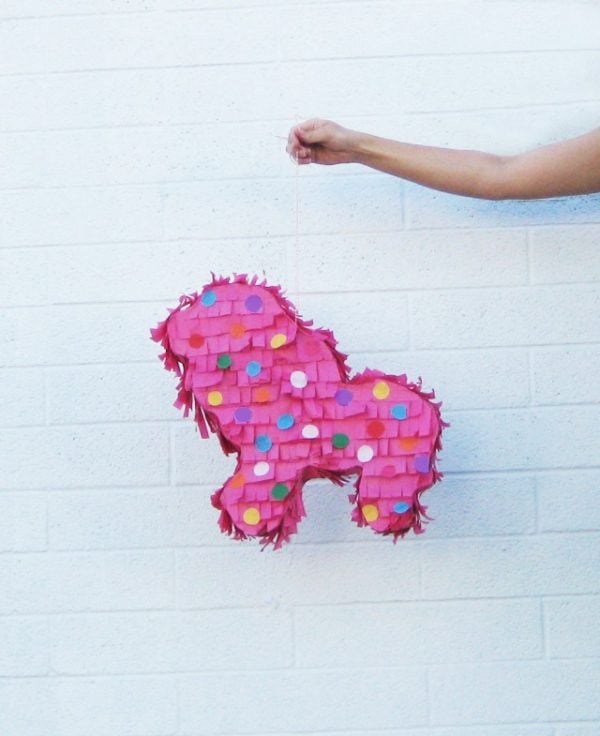 Make this DIY Circus Animal Piñata for your party! The kids will have a blast trying to see what's inside!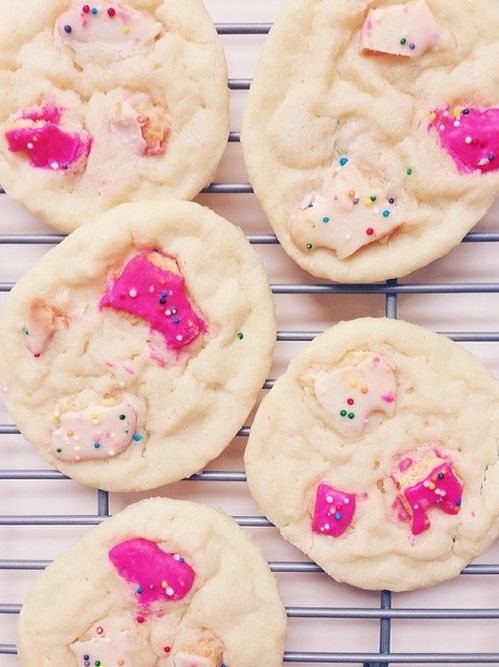 The kids will love these Frosted Animal Sugar Cookies.
Add these fun Circus Cookie Cupcakes to your dessert spread!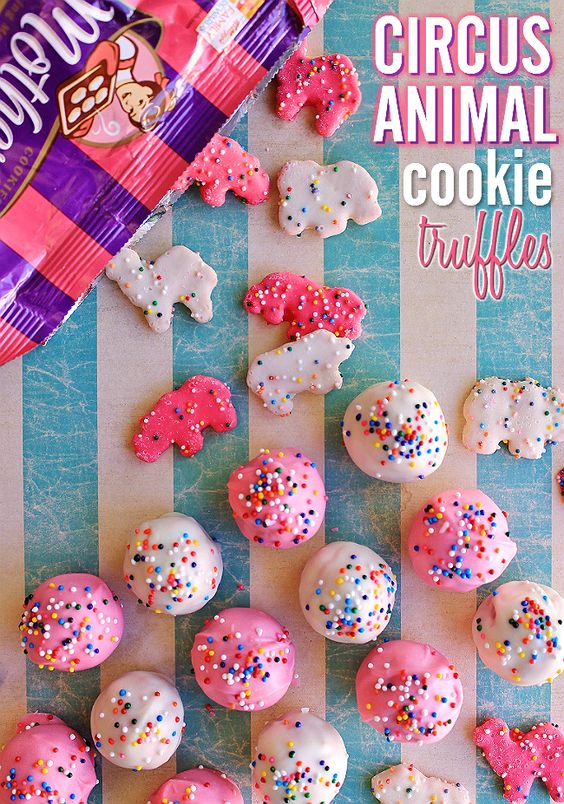 These Circus Animal Cookie Truffles look amazing!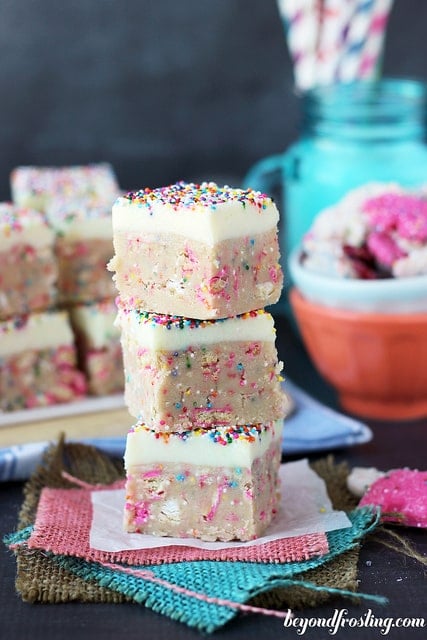 These Circus Animal Cookie Dough Truffle Bars are perfect to add to your dessert table.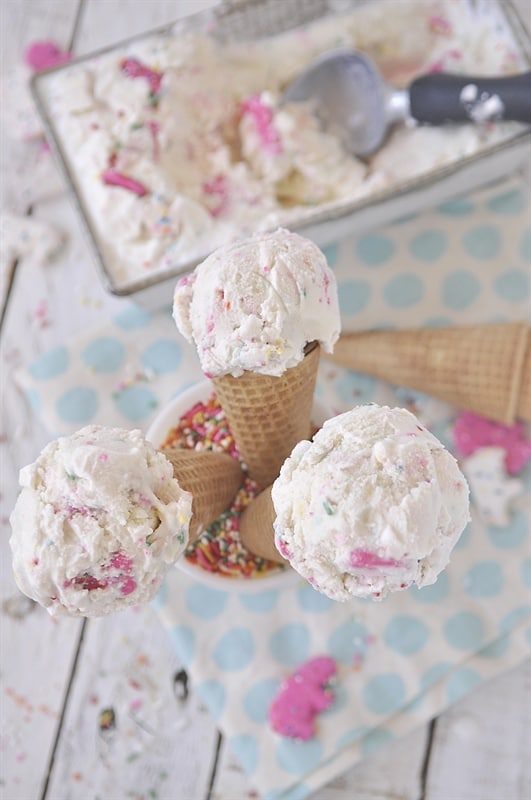 You can't have a party without Circus Animal Cookies and Sprinkles Ice Cream!!!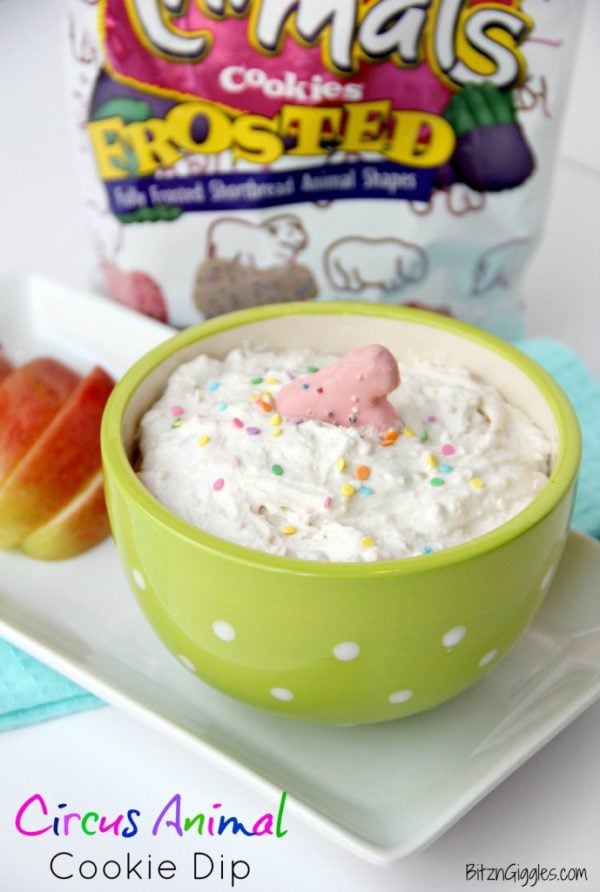 Everyone will love this Circus Animal Cookie Dip! Pair with cookies or fruit for a sweet treat!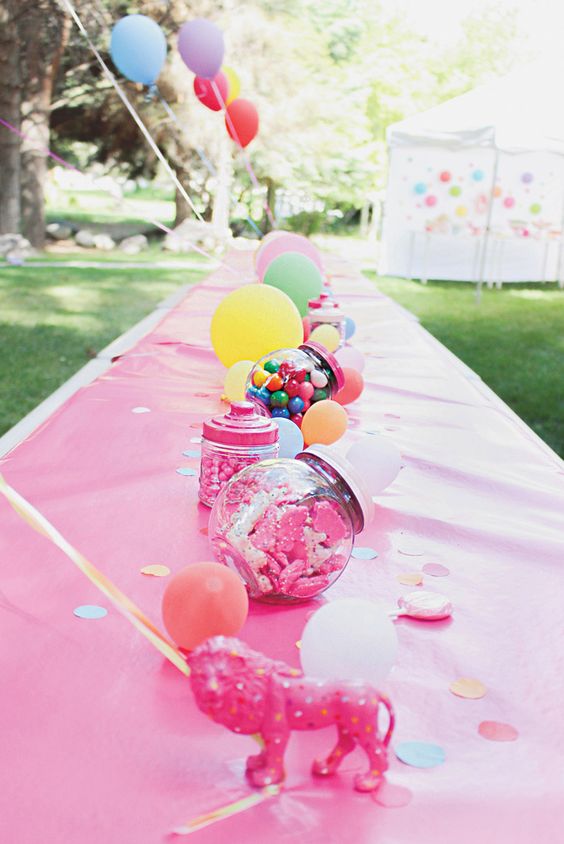 We love this Circus Animal Cookie Party Table. It's just so fun and festive!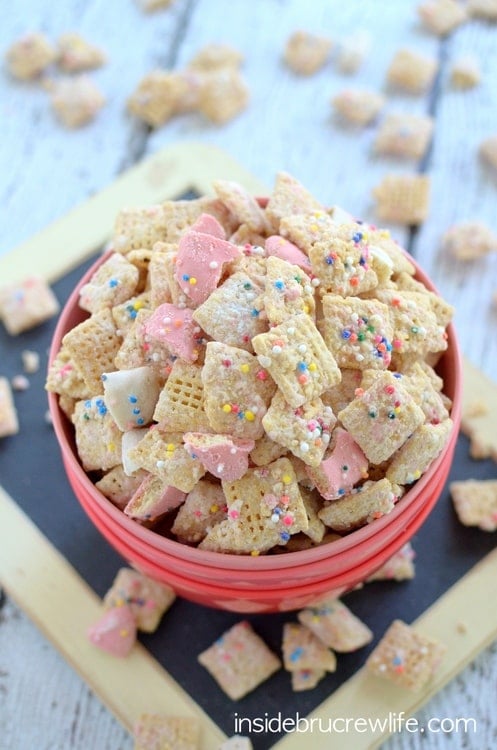 Make these easy Frosted Animal Cookie Muddy Buddies for your circus animal party.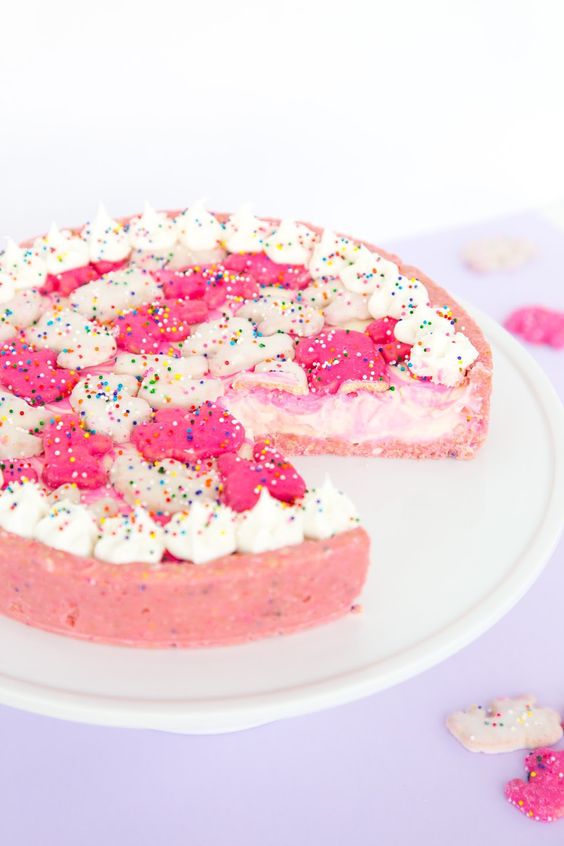 This No Bake Frosted Animal Cookie Cheesecake can be whipped up right away for a festive circus animal party!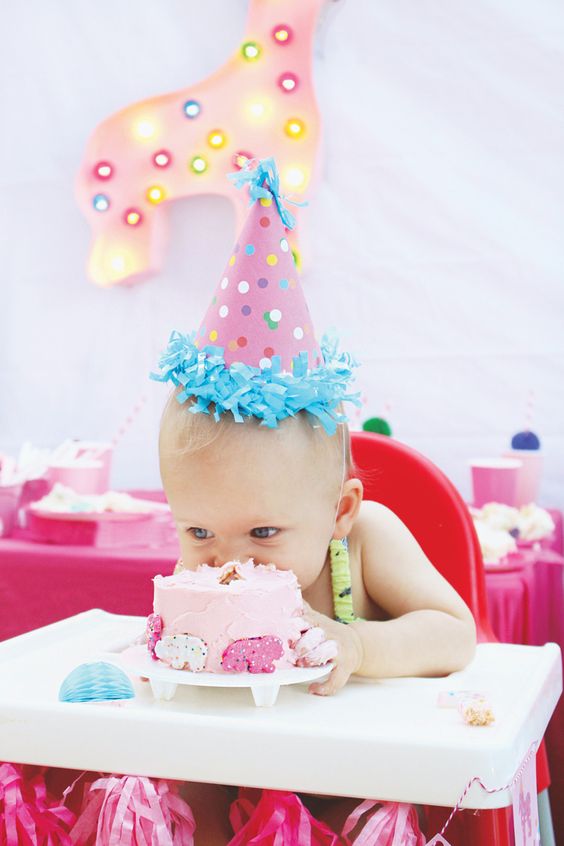 You definitely won't want to miss this adorable Frosted Animal Cookie Inspired First Birthday! Look at that mini frosted circus animal cake!!!
These Frosted Animal Cookie Inspired Party Invitations are perfect for this theme!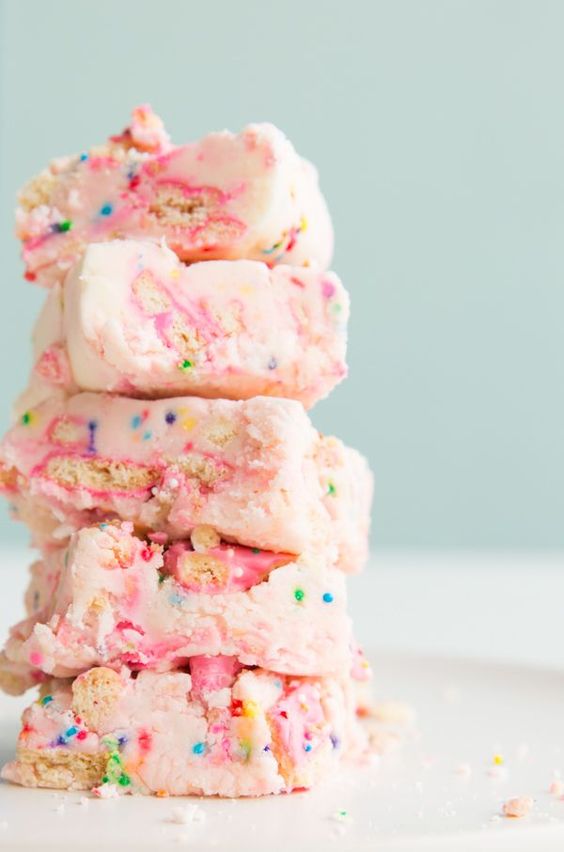 This Party Animal Cracker Fudge Recipe is so easy and guests will love them!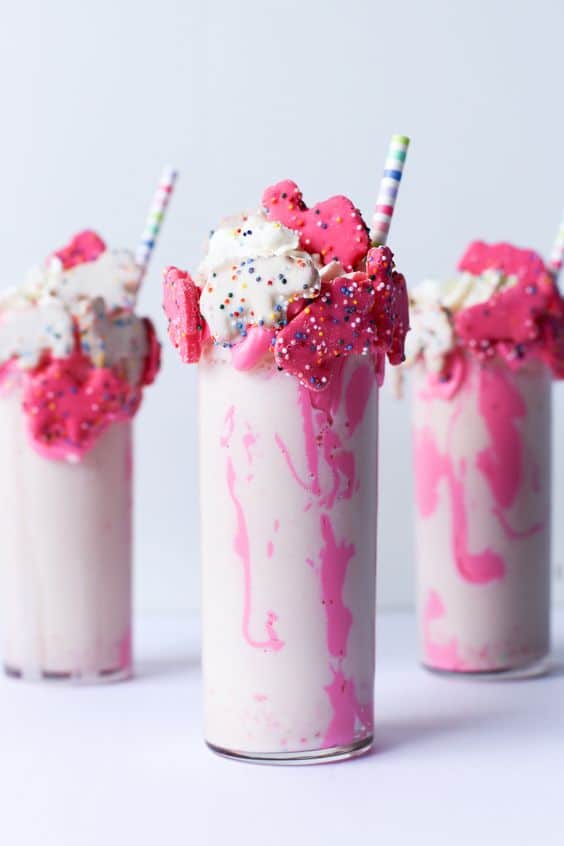 How fun are these Animal Circus Cookie Milkshakes?! The kids will love this sweet treat idea!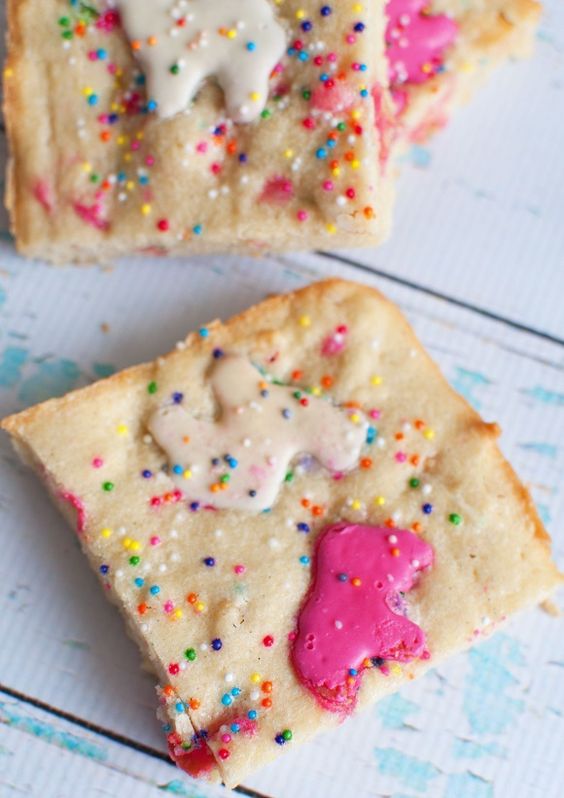 These Circus Animal Cookie Blondies are sweet PERFECTION!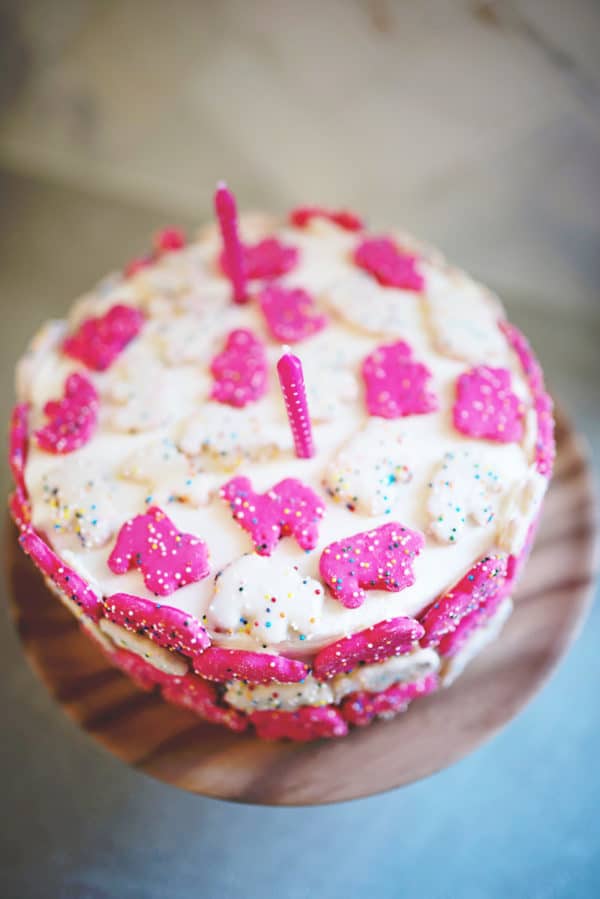 Anyone can make this fun Frosted Circus Animal Cookie Birthday Cake!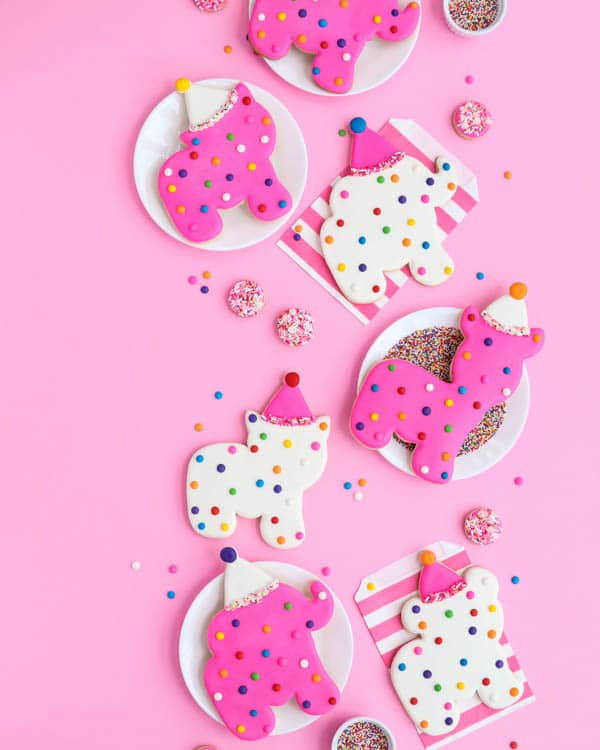 Wow! The kids will get a kick out of these Giant Circus Animal Cookies! You can even give them as party favors!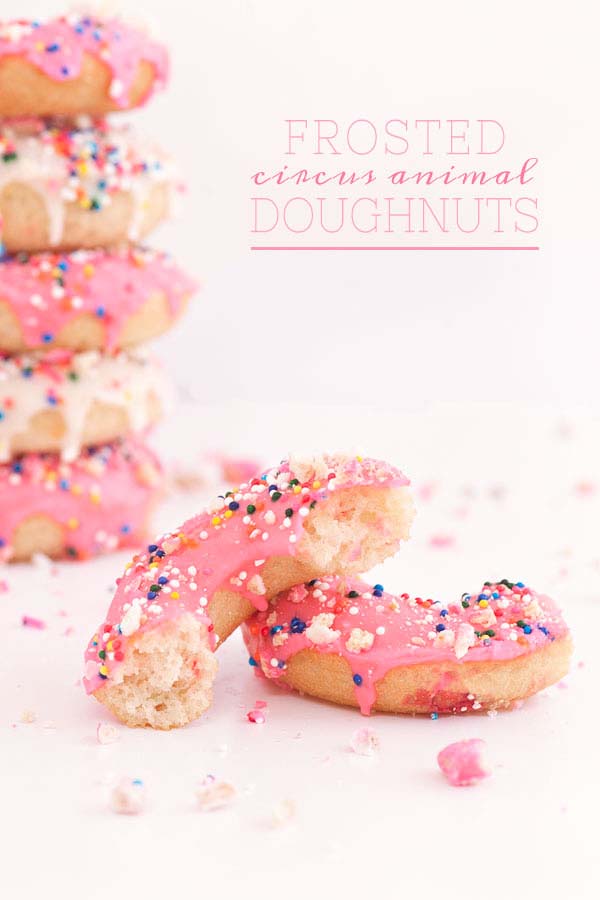 Add these fun Frosted Animal Cookie Donuts to your party desserts!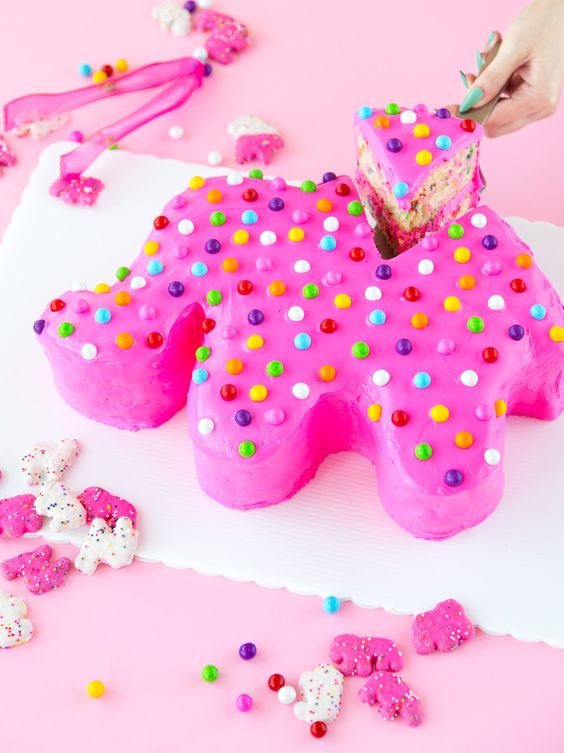 This Giant Frosted Animal Circus Cookie Cake is a must-have for your birthday!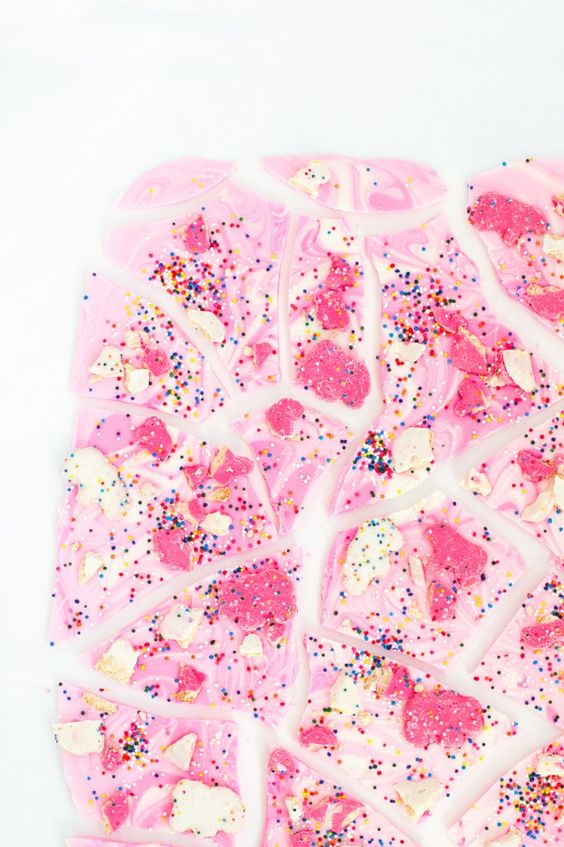 Guests will love this Frosted Circus Animal Cookie Bark!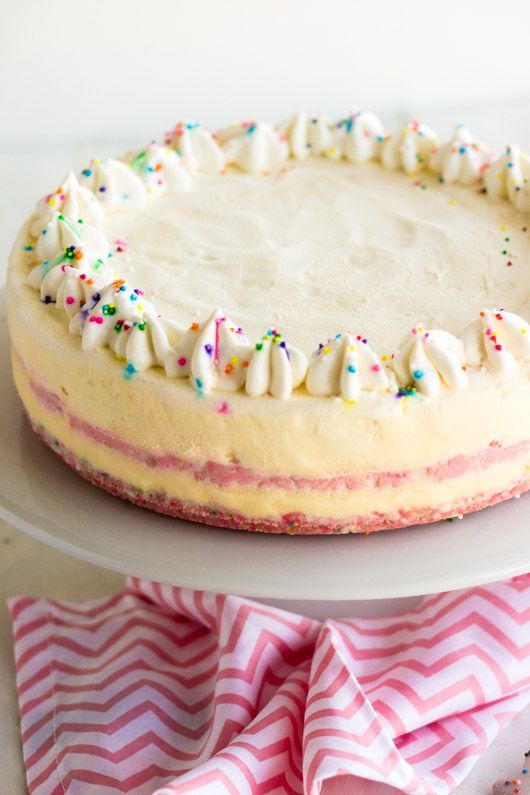 Instead of a traditional cake, you can serve this Ice Cream Cake with Circus Animal Crust!
What are your favorites in these 23 Circus Animal Cookie Party Ideas? Let us know in the comments below!
For more party ideas, follow us on Instagram @prettymyparty and Pinterest and join us in our private Facebook group.