10 Tips For Easy Outdoor Entertaining
This feature is sponsored by Kohls. All opinions are my own.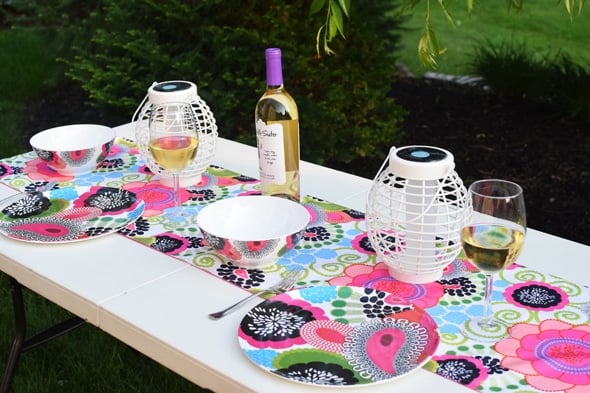 The best thing about summertime is entertaining at home. For some, entertaining at home may be stressful, but if you concentrate on food, fun and friends, you will see that hosting a summer party at home can be a breeze. Here are 10 Tips For Easy Outdoor Entertaining.
1. Summer is the perfect time to break out the bright colors and bold patterns. Kohls has a great selection of summer home entertaining products in a variety of colors and patterns. I found these fun and girly melamine plates and bowls that are perfect for outdoors because they are light and unbreakable. I also found the matching table runner and it really makes the setting come to life. This is the perfect pattern for a fun wine night outdoors with your besties.
2. Bring cozy outdoors with some indoor pieces like small furniture, chairs, pillows and throws. Transform your outdoor space into the ultimate backyard party!
3. Provide shade for guests with an outdoor canopy.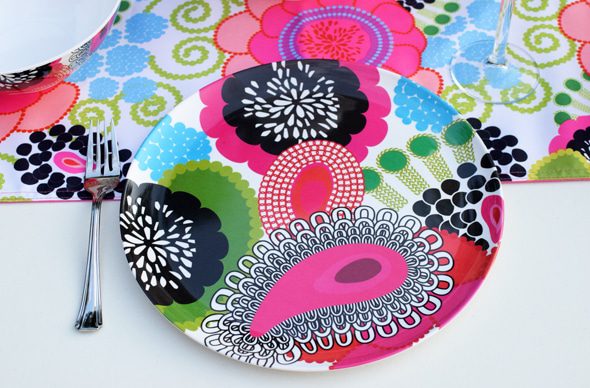 4. Flowers make great centerpieces and decor for an outdoor celebration. Big planters filled with lush colorful flowers will make your guests feel like their in a backyard oasis.
5. Keep food simple. Stick to appetizers, dips, salads, fresh fruit and vegetables.
6. Set up different food and beverage stations. This will encourage guests to move around and mingle! Put your drink station in one area, appetizers in another area, etc. And don't forget about the dessert table!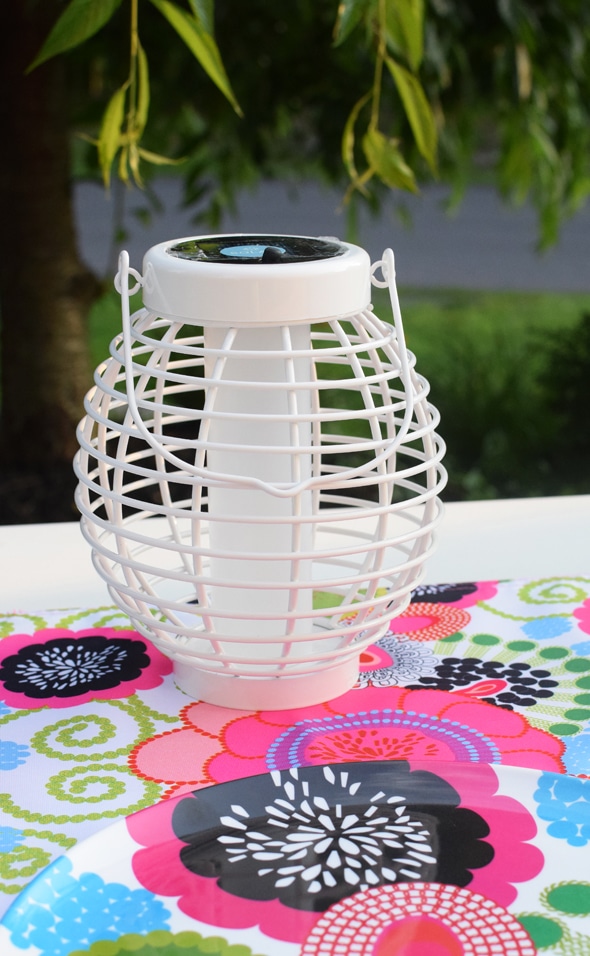 7. Stock up a bar cart with all the drinking essentials. You can also fill up an antique wheelbarrow or tub as well.
8. Don't forget about the lights! Your party will most likely go until the evening hours, so make sure you provide enough lighting for your guests. Hang paper lanterns or add twinkling strands of lights in the backyard trees. You can also add solar lanterns like the stylish white ones I found at Kohls. They're great to add to the table or walkway.
9. Create a fun playlist on your iPod by downloading some party favorites and play them by setting up some outdoor speakers.
10. Entertain the kids. Set up some fun games for the kids like a slip and slide, twister, horseshoes, volleyball, etc.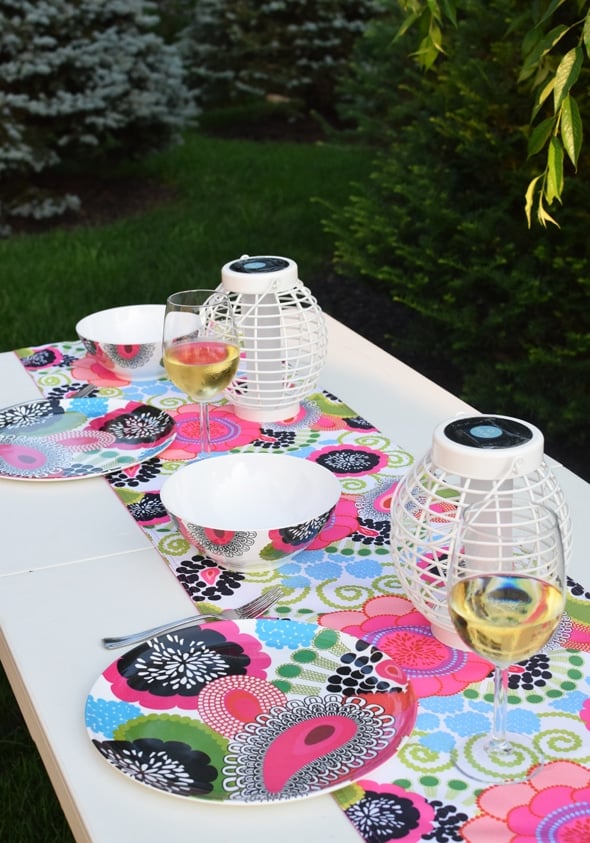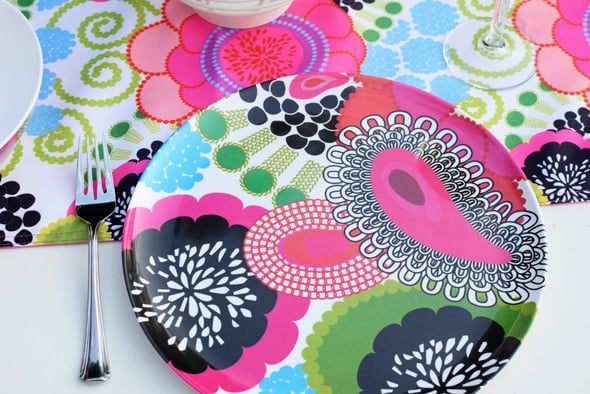 What is your summer entertaining must-haves?! Let us know in the comments below.
Stay up-to-date with the latest sales and promotions by following Kohls on Facebook, Twitter, Pinterest and Instagram.