Nicole of Million Dollar $mile Celebrations designed this amazing Project Runway Birthday Party & Fashion Show for her daughter, Charlotte. What's so special about this party and all parties from Million Dollar $mile Celebrations is that in lieu of gifts, guests are asked to donate to charities for children born with cleft lip and cleft palate. This event raised more than $2,000! The creative details are amazing, from the fashion sketching and "The Workroom," to the tutus, cookie crowns, and pink runway for the "models." Amazing edible details included cupcake heels adorned with jewels, pudding in push up pop containers labeled as "makeup mousse," mannequins with candy dot belts and braided sour strip necklaces, cake pop lips, nail polish cake balls, and molded cake make-up tubs.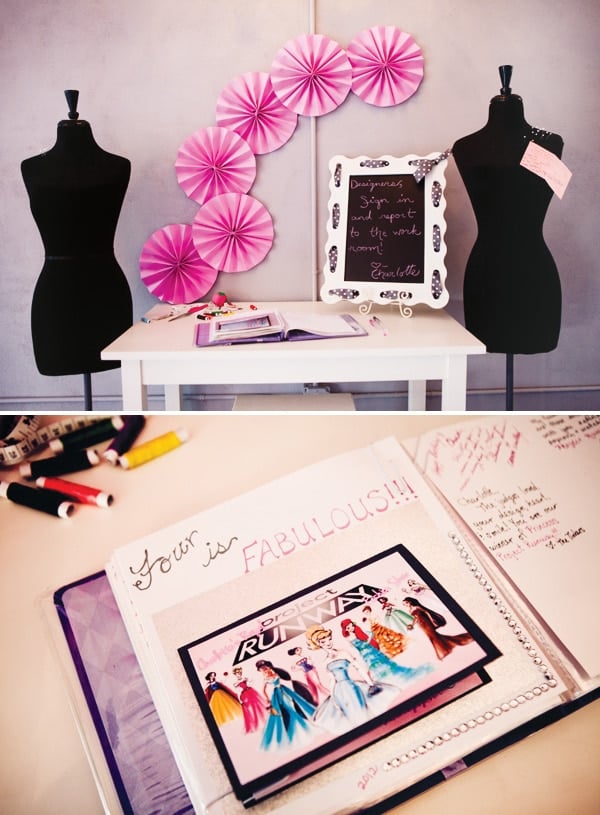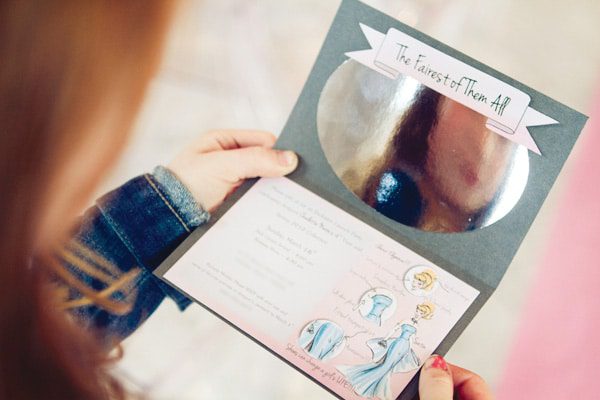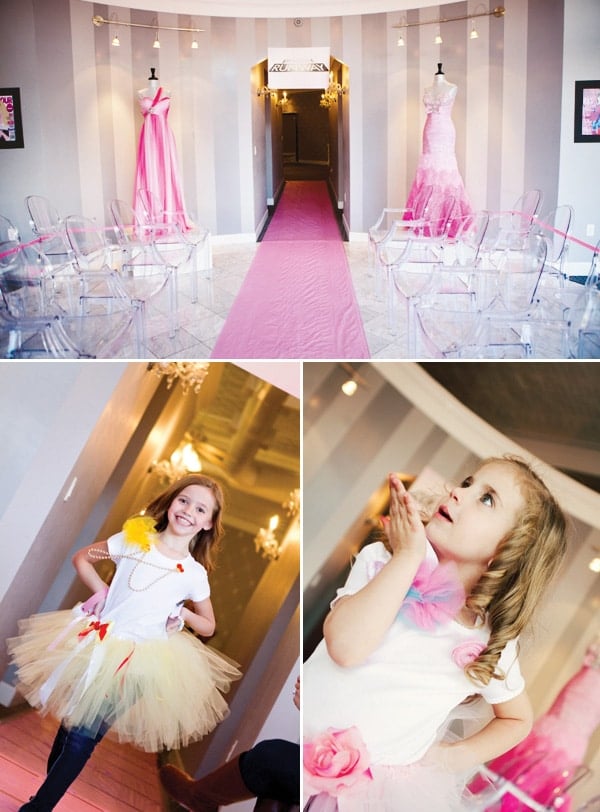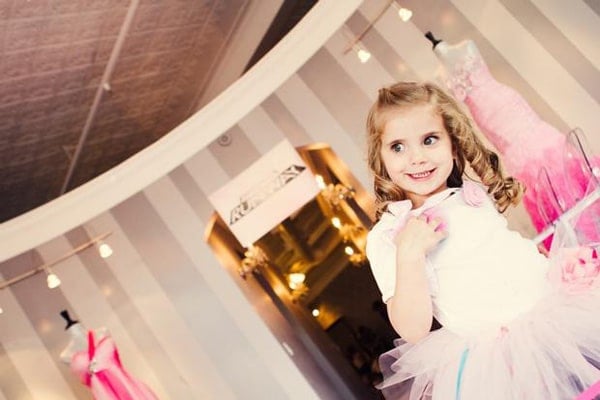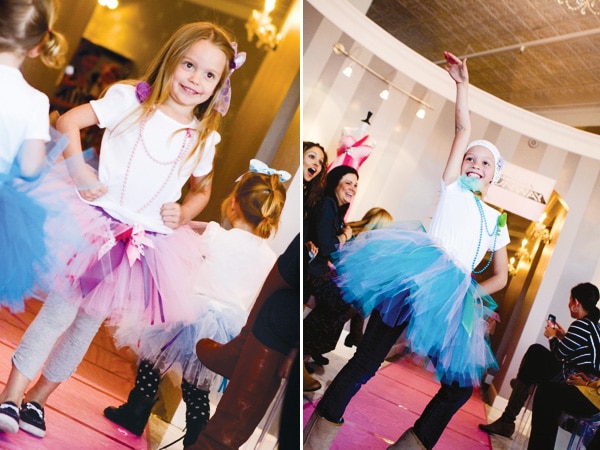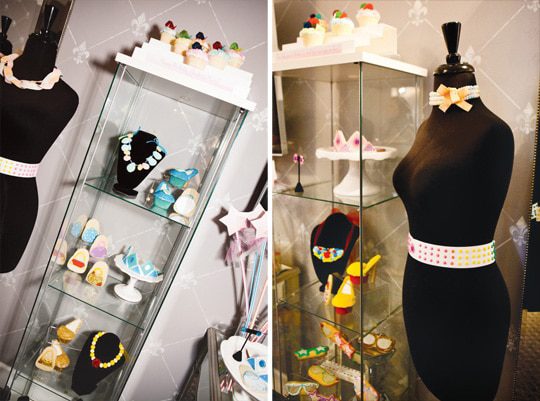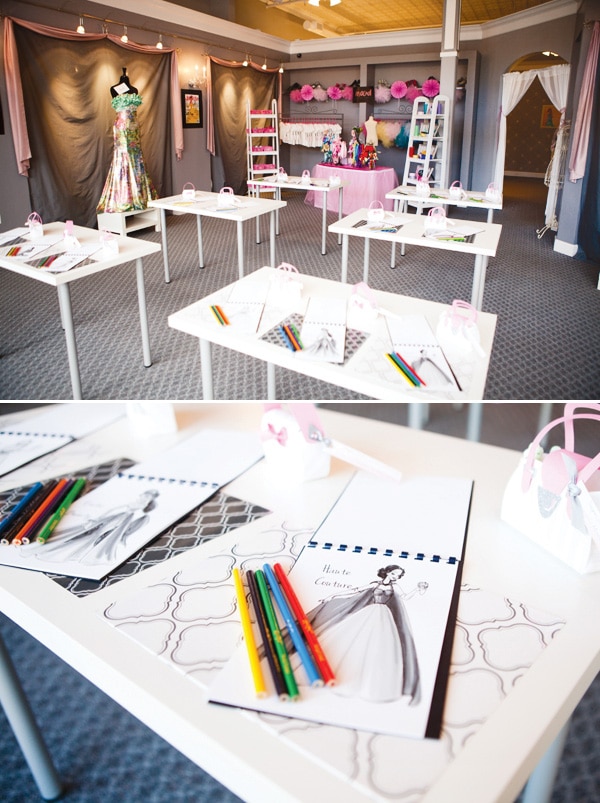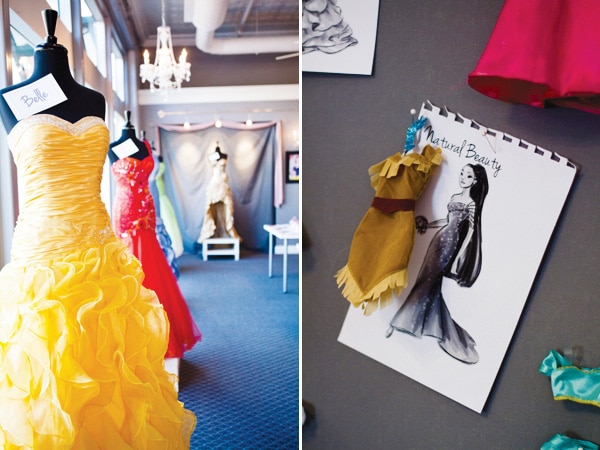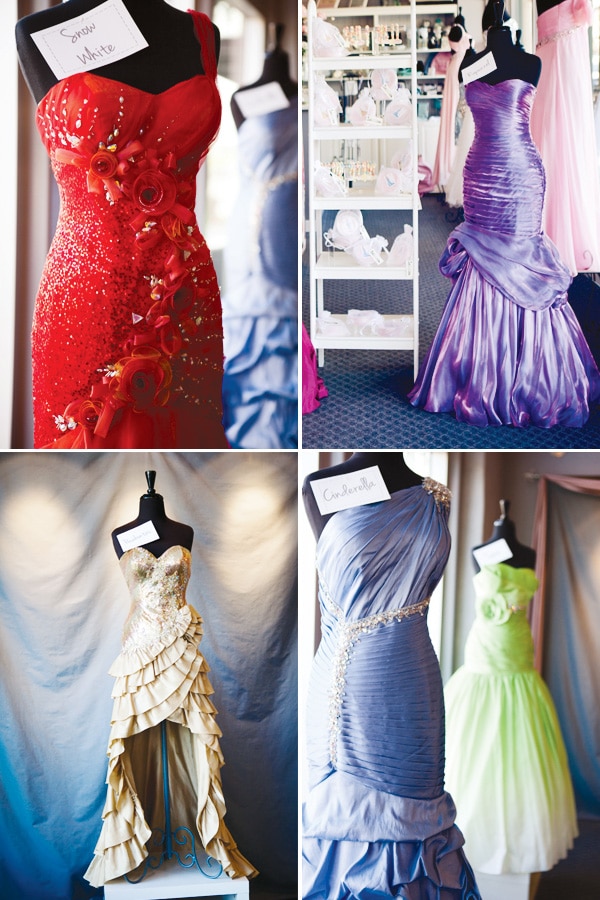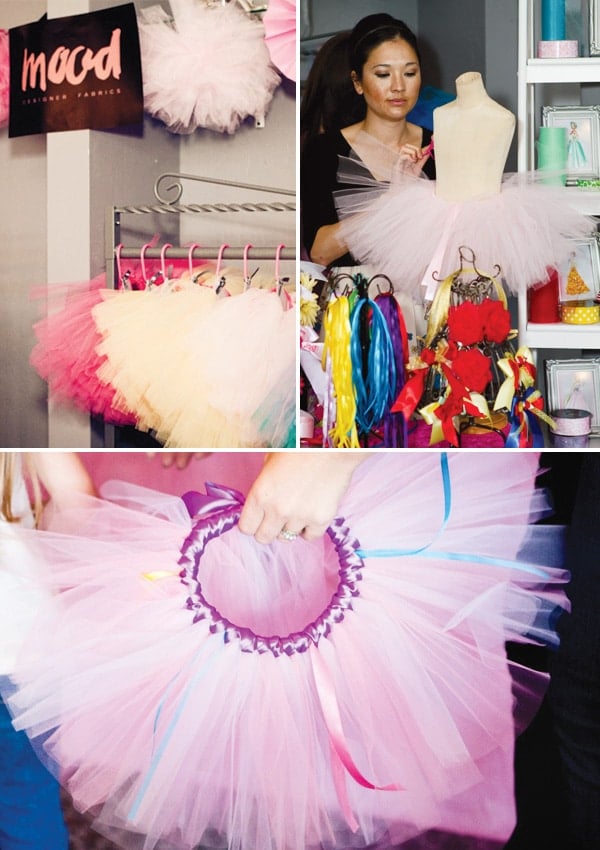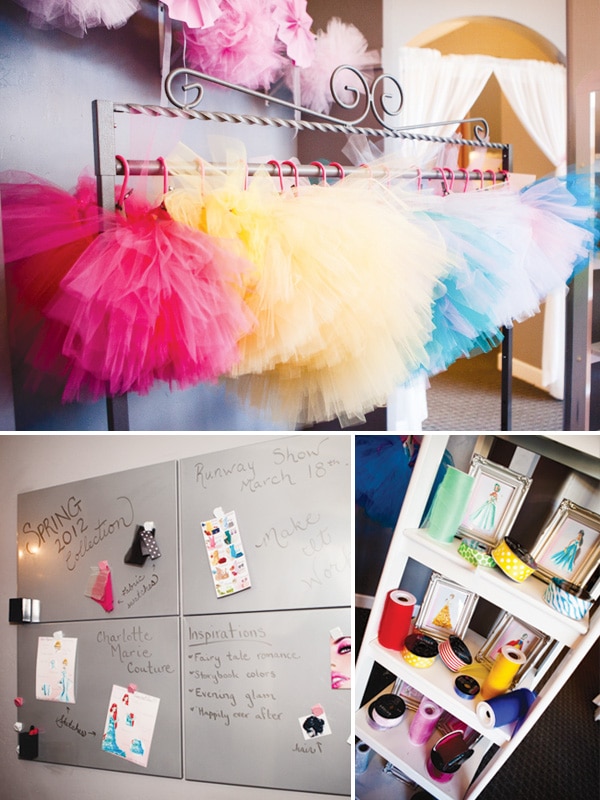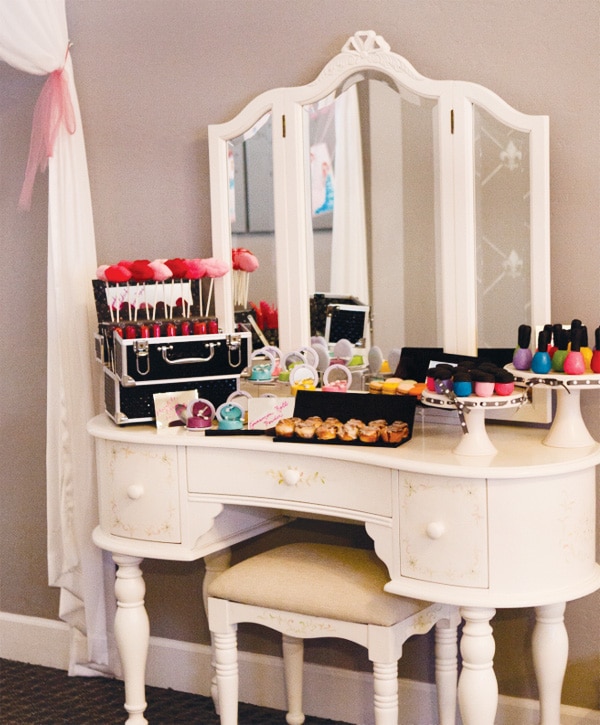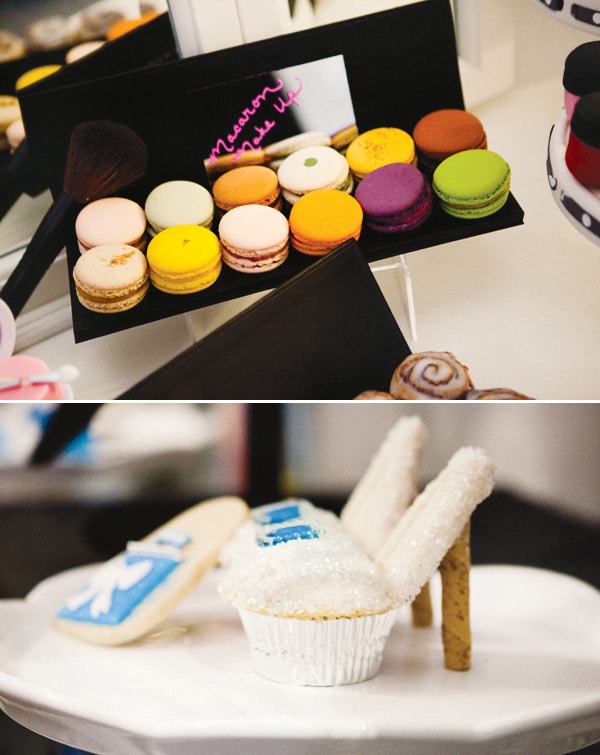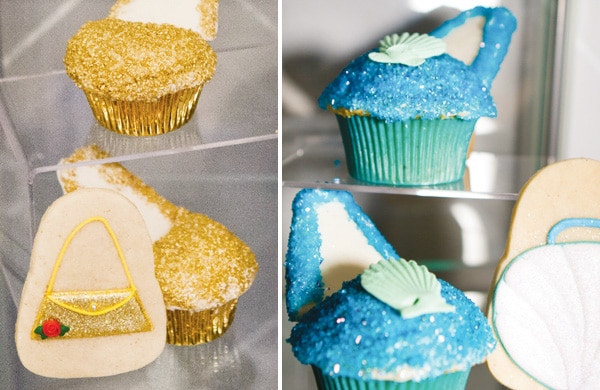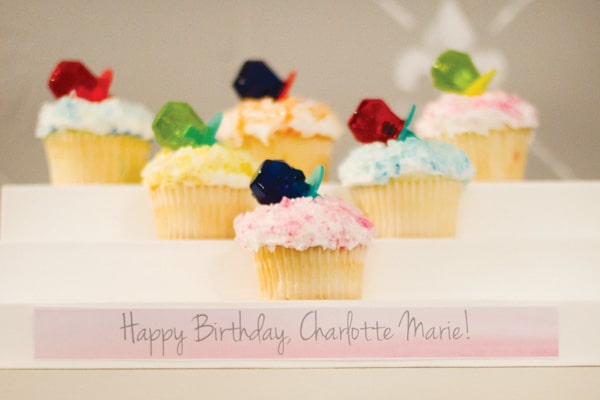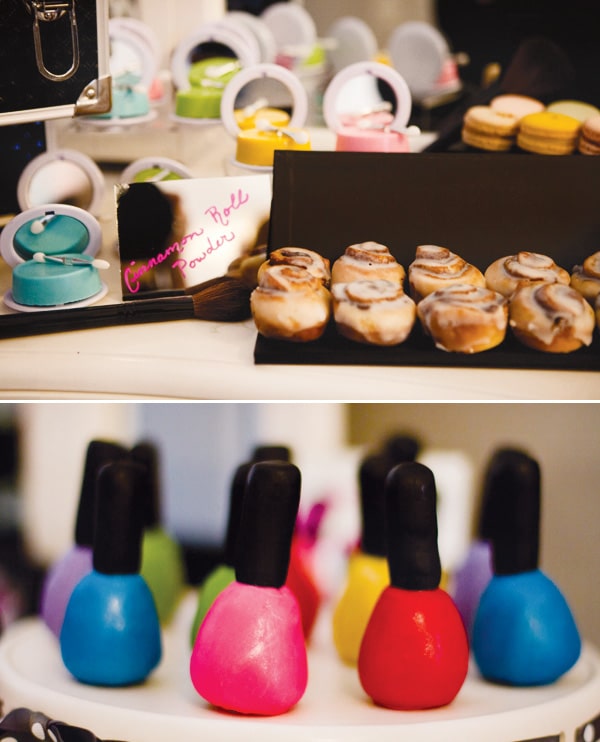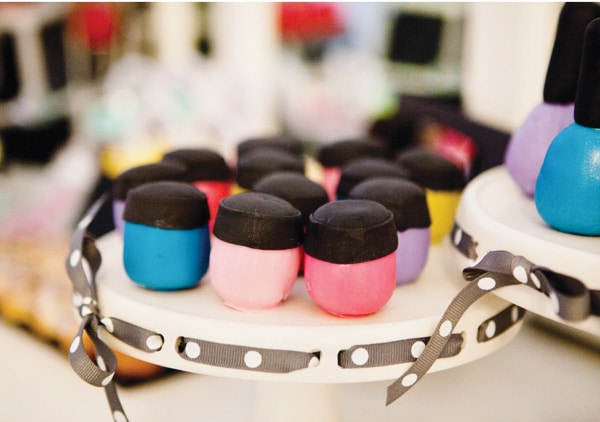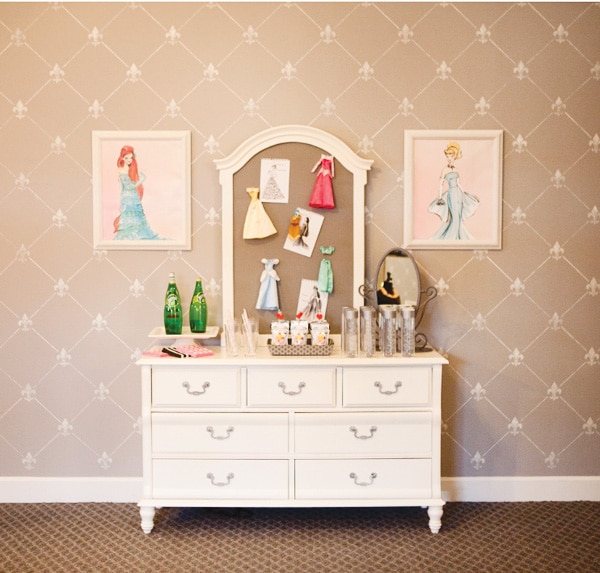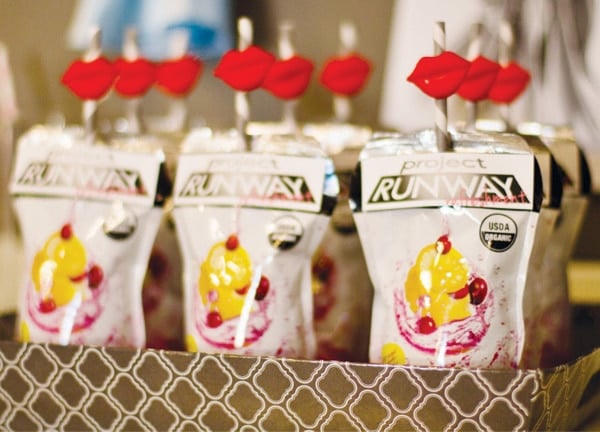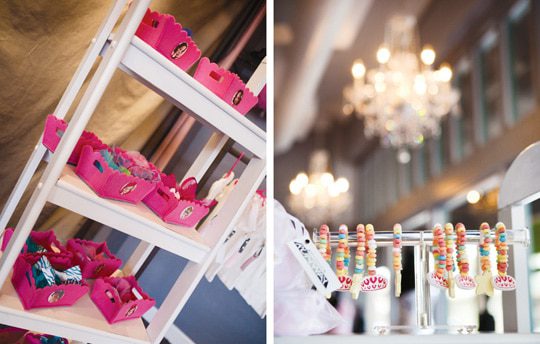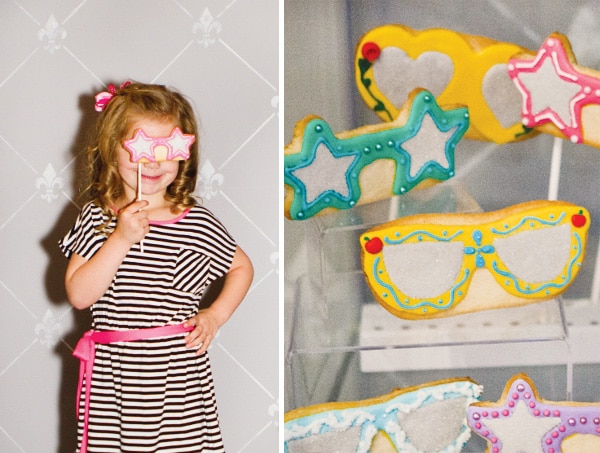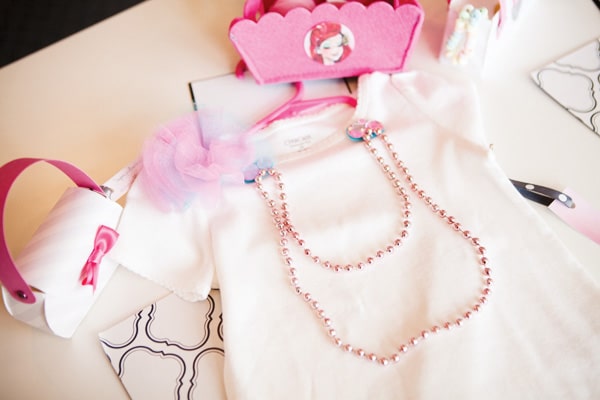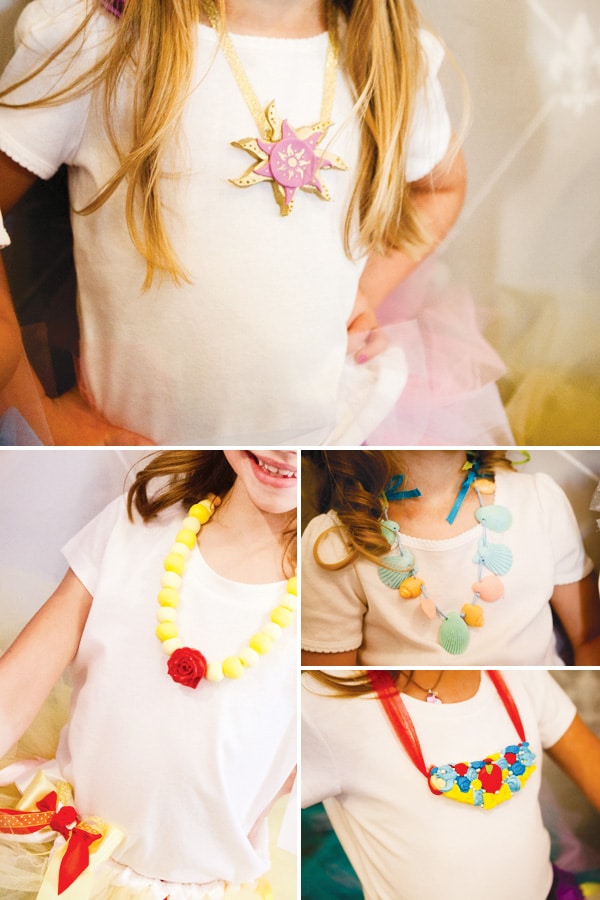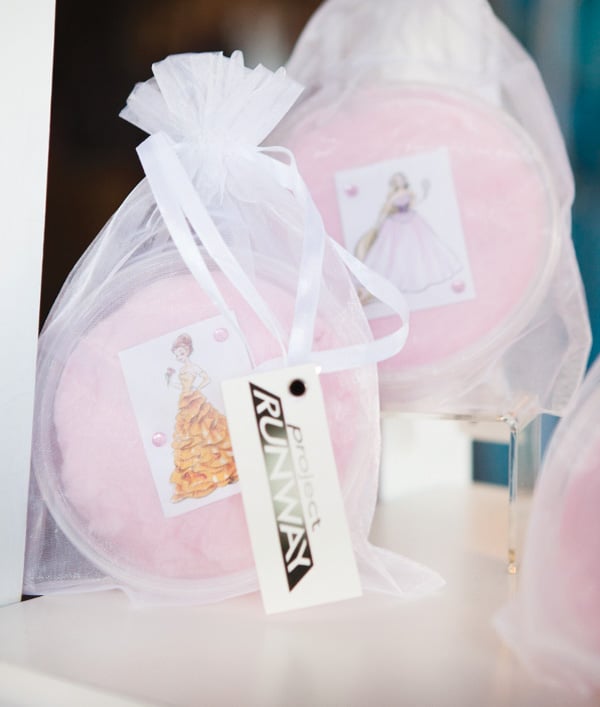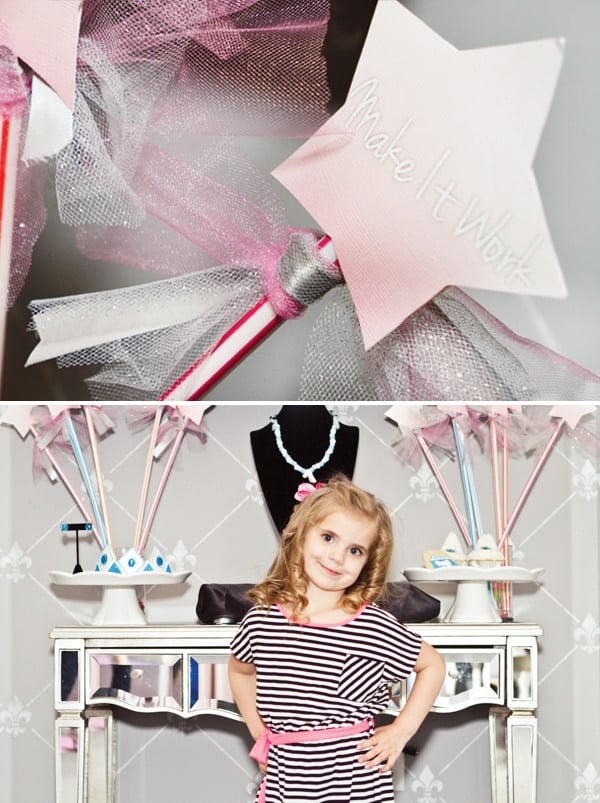 Credit & Resources
Styling: Million Dollar $mile Celebrations | Photography: About Love Inspired Photography | Tutu Party Hostess: JuJu's Tutus | Paper Purse Favors: PaperCandee | Cake Pops: Cake Pop My Heart | Cupcake Heels, Handbag Cookies, Crown Cookies: Casey's Confections | Fondant Necklaces: Edible Details | Cotton Candy Favors: Dolly's Sweet Dreams Cotton Candy | Macarons: Nicole Lee Fine Chocolates | Chocolate Covered Oreos: Sweet Temptations | Paper Rosettes: Designs by Mary Grace  | Sunglass Cookies: Sugarlily Cookie Company | RingPop Cupcakes: InPockets Bakery | Party Goods: HeyYoYo and Smidge & Pinch | Tulle Table Cloth: Sweet Things | Evening Gowns: Tony Bowls | Charities: Operation Smile, Cleft Palate Foundation, Barrow's Cleft & Craniofacial Center, Craniofacial Foundation of Arizona
Become a Party Insider!
Subscribe to get our latest news sent straight to your inbox!
It's jam-packed with gorgeous party inspiration, yummy recipes,
fun DIYs and more. Plus you will get a FREE Party Planner Printable!!!