As we all get ready for the biggest party of the summer, Pretty My Party and Perfectly Printables Card Design are offering these FREE Fourth of July printables! For custom event invitations and announcements, visit Perfectly Printables Card Design on Etsy and their blog.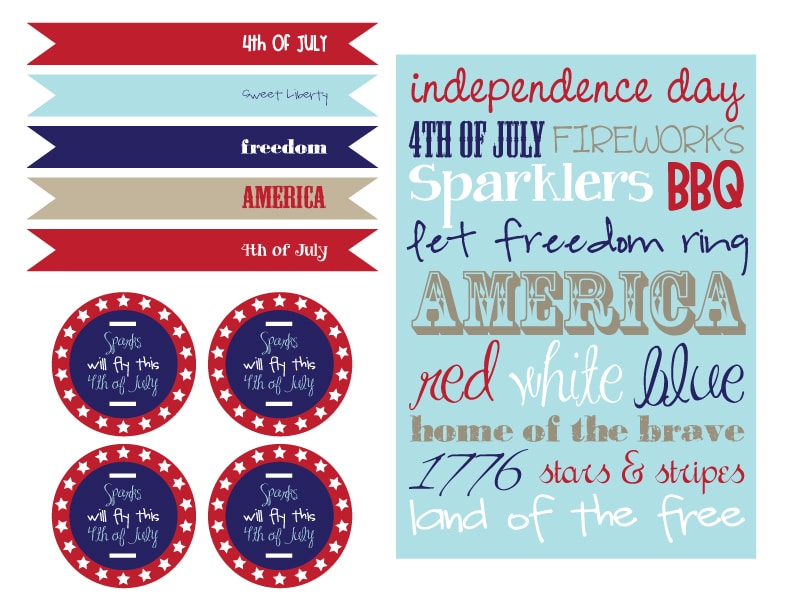 Download PDF here: Straws-Sparklers-Poster
Download PDF here: Toppers-Bottles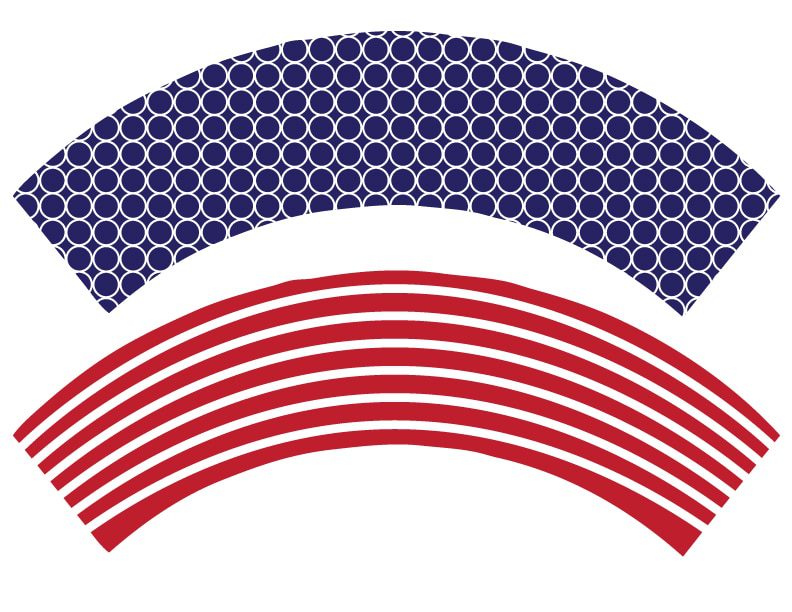 Download PDF here: cupcakeHolder
Download PDF here: miniBanner
Become a Party Insider!
Subscribe to get our latest news sent straight to your inbox!
It's jam-packed with gorgeous party inspiration, yummy recipes,
fun DIYs and more. Plus you will get a FREE Party Planner Printable!!!