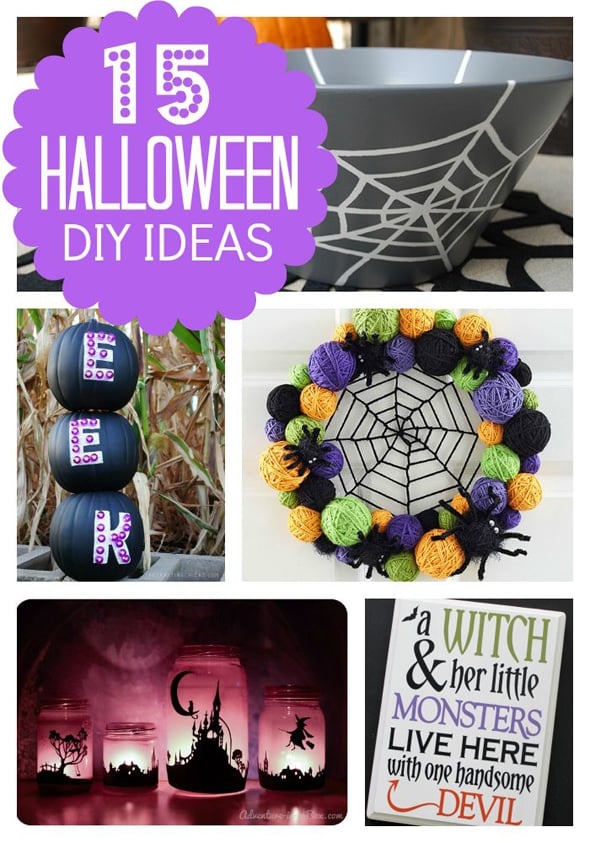 There are so many amazing DIY Halloween ideas out there when it comes to home decor and parties! If you're planning a party this holiday, you will want to check out these 15 Great Halloween DIY Decor Ideas! They are fun to make and everyone at your party will think they are spooktacular! What will you be making this Halloween! Let us know in the comments below!
Plan the ultimate Halloween party with these fun products!
You will also LOVE:
Sign up and get your FREE ebook with bonus party planner! Learn 12 secrets to plan your child's next birthday party for UNDER $100!